Origins of Poker
---
Poca, Poque or Poker?
In 1970 the first World Series Poker (WOSP) took place in Las Vegas. Gambling icon and mob boss Benny Binion invited seven well known poker players his own casino called The Horseshoe Casino, now known as Binion's Gambling Hall.

Over time the event has grown and the winner of the WOSP is considered the ultimate world champion of poker.

By 1980 Poker was seen as a common part of American culture even appearing on cult shows like Star Trek; The Next Generation.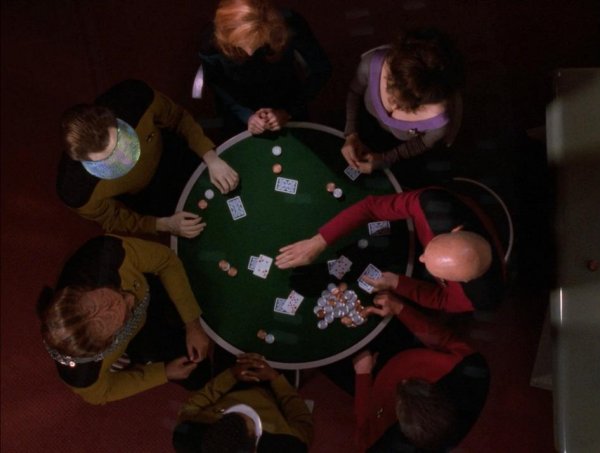 Books on how to play poker were flying of the shelves and everyone wanted in on the action. By the late 90's Poker was live on TV with the first real money online poker game debuting on British TV.

By the millennium poker had become an internet sensation. Viewers could play online as well as learn about the game and discover the inner workings of the match. The best part? You could play at home in a virtual reality.

So where did this phenomena begin?

The name 'poker' is said to have originated from the Irish Poca (Pocket) or the French poque, descending from the German pochen ('to brag as a bluff'). However, it is not indisputably clear whether the origins of the game itself can be found in these games.

Originally Poker was thought to originate from the Persian game of As-Nas. However, in the 1990s this theory was disputed by gaming historians with evidence being shown for the origins being traced back to a French game called poque.

When the US first played Poker it was with just 5 cards by 1800 it had spread throughout the south and was plated with 52 cards in a variety of ways.

Gambling spread throughout Mississippi on riverboats, where gambling was a popular pastime. Soon poker became a large part of the frontier culture in America.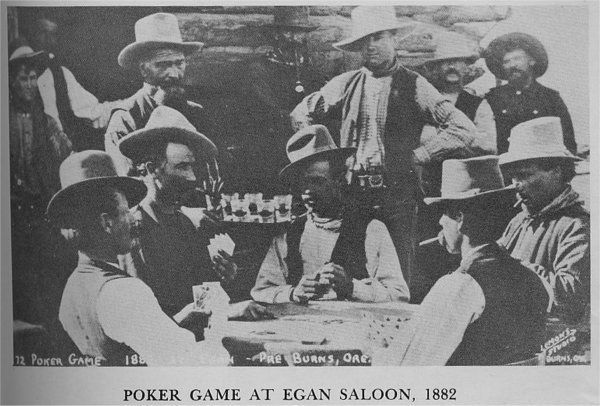 Image source - www.orww.org
According the statistics more than 60 million people play poker in the United States and more than 100 million play worldwide. More people play poker than play golf, billiards, or tennis.


---