South African Poker Players:
Who To Look Out For In The Near Future
---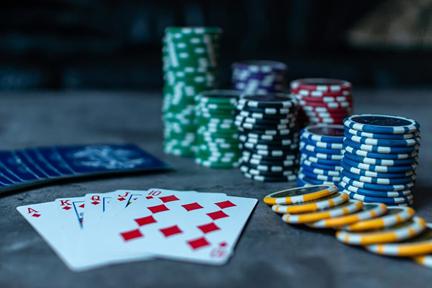 Poker is a game that has captured the attention of many over the years and in South Africa, it is no different. Not only are they highly skilled, but they have seen rising stars take home large winnings on the world stage. Here, we have compiled a list of South African poker players that you should be looking out for.

Warren Zackey

One of the biggest South African poker players is Warren Zackey and he has seen a vast number of titles in his time. With the latest win at Monster Jam Poker Tour, he won the No-Limit Hold'em main event as well as the Palace of the Lost City event. At this current time, he is positioned at 44,113. However, do not let this fool you, he is a player that is not to be messed with when it comes to playing poker.

Ronit Chamani

For those that are unaware of the game of poker and the players that have proven popular, you may know Ronit Chamani for a different reason. At the beginning of the year, a lawsuit was filed against the Quasar Mining Group, Inc in the USA. This affected their quest to mine cryptocurrency last year and the two-time GPI player Alex Foxen is also involved. As part of this lawsuit, Chamani is looking for $500,000 out of the deal and claims that the Quasar Mining Group is a fraudulent enterprise. However, as this lawsuit continues, could this cloud the judgement of her poker playing skills in upcoming matchups? As more and more people begin Casinos.co.za and Betfred for their betting advice on who to support in the next round of competition, the ongoing upheaval could cost her, her odds.

Jarred Solomon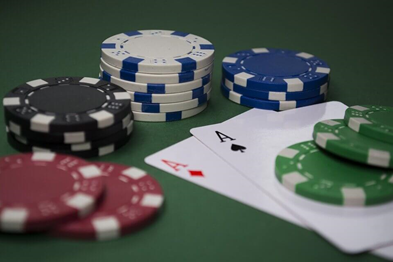 As the highest-rated player in South Africa at this time, Jarred Solomon may not be easy to recognise. However, with several wins between 2010-2013, he has become one of the best players in the country. He is currently positioned at 1,381st on the all-time money list and is definitely one to look out for in any matchup. Following his biggest year in a while in 2018, this poker player has a lot to play for when taking to the table for his next round of winnings. Who knows, he may even come out on top playing a few of these matchups.

Raymond Rahme

Since winning double of the country's biggest all-time money winnings, Raymond Rahme has seen a vast amount of success. With a seat at the final table in the 2007 world series he certainly did not disappoint. With a number of amazing hands and cleverly throughout tactics Rahme managed to bag himself a comfortable $3 million from this run alone. He is by far one of the most popular poker players in the country and is a master of playing under pressure making him one of the favourites for poker in 2020.

Whether you are looking to follow the poker closely in 2020 or you are just interested to see who could come out on top, there are several players that you should look out for during this next round of match-ups.

---