4 Areas of Gambling Impacted by Covid-19
---
Covid-19 does not discriminate with people or industries, with just a handful likely to take advantage of the current uncertainty. The gambling industry is no different, with many parts of gambling taking a hit on sales but some areas with opportunity too. This article will look at the different sectors of gambling that have been impacted by Covid-19.

Sports Betting

Once lockdown was enforced on a global scale, sports was hurt. Very few sports are being played, with Belarus the only European country allowing any football. Check any major odds checker website and you will find blank pages. With no sports, there is no sports betting and just like that the sports betting industry grinds to a halt.

Online Poker

With many recreational gamblers unable to bet on their favourite sports and locked indoors, it appears they will be turning to other forms of gambling. Whilst poker can't be played at casinos during lockdown, gamblers may be inclined to take advantage of sign up bonuses with major sites. Players new to the game will be looking for quick wins like a poker cheat sheet to help their chances at the poker table. Online poker is set to take advantage of the population being in lockdown, particularly with some live poker players moving to the online world.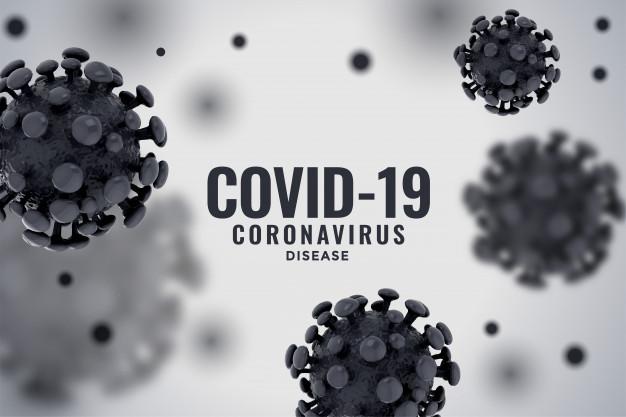 Online Bingo

There's a lot of people being furloughed as a result of Covid-19. Whilst a high percent will be busier than ever trying to home school their children, many will have a lot of free time. Bingo is a form of gambling that requires no strategy, can be played leisurely in the comfort of your home, whilst multi-tasking and is potentially lucrative with their jackpots. This will undoubtedly draw in the single professionals who are at home for the foreseeable. Watch out for a big advertising push from the online bingo companies.

Brick & Mortar Casinos

The local casinos will be hit hard by Covid-19. They usually take up a lot of floor space which will incur high rent and business rates which will be payable during lockdown. Whilst some of the casinos have online sites, it is not the same for the typical regular who is elderly and potentially without access to the internet. Grosvenor Casinos has over 50 sites that will be temporarily unable to trade, yet continue to rack up monthly operating costs.

---