Understanding NHL Betting
---
Of the major sports leagues on the North American continent the National Hockey League, or NHL, is the least known or understood outside of its home territory. Currently there are 32 teams, a number which has grown continously since 1967 when there were only 6 teams. Originally a Canadian league, hence "national", there are now 25 teams in the USA and only 7 from Canada yet the largest number of players still come from the home nation of Canada.

NHL structure

The 32 teams are split into 2 conferences, Eastern and Western, which in tern are split into 2 divisions. The Eastern conference has 8 teams in each of the Atlantic and Metropolitan divisions. The Western conference has 8 teams in each of the Central division and Pacific division. In all each team plays a total of 82 games in a full regular reason which runs from October to April.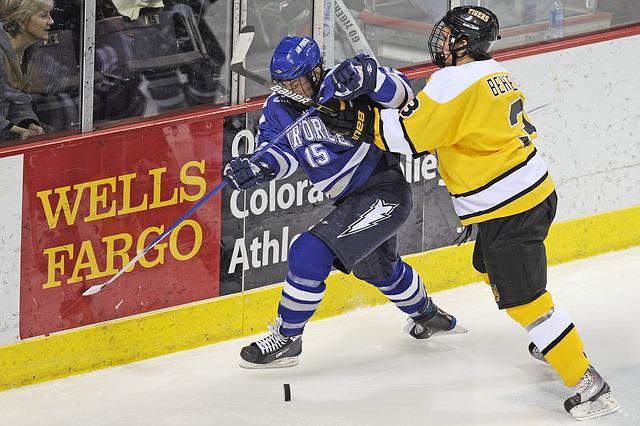 Image by David Mark from Pixabay
Stanley Cup

When the regular season comes to an end 16 teams qualify for an annual elimiation tournament to decide the winner of the Stanley Cup which is the NHL post season trophy. The teams are made up of 8 from each conference, the top 3 teams from each division plus the two conference teams with the next highest number of points. This takes place from the end of April into June.

Added to the regular season and playoffs there is a preseason running through September and October so there are a lot of games to bet on. So when you are thinking of your NHL selections for today there is nearly always a game or two as they are spread out during the days of the week.

Betting

NHL is one of the simplest sports to bet on as there are no draws. Should a game get to full time with an equal number of goals for each side then there is sudden-death overtime where the first goal wins the match. If there is no goal then there is a penalty shootout. In regular season play teams score 2 points for a win, 1 point for a loss in overtime and zero points for a regular time loss.

Match Odds

The simplest bet. However you can choose to bet the end of match result, for example NY Rangers to beat Tampa Bay (there is no draw), or you can bet the normal full time (60 minutes) result where the game can be tied and therefore the odds include the draw and thus bigger for one side or other to win. Make sure you know which you are betting. When the bookmaker rules say "overtime included" it means the end of game result. If they say "3 way match odds" they are including the tie and its the 60 minute result you are betting on.

Total Goals or Over/Under

Next most popular bet is on how many goals there will be. It will be quoted in half goals, for example 5.5. Only 2 possible outcomes for this bet, either bet under 5.5 or over 5.5. Bookies try to judge the number so that both bets are close to Even money.

Handicap

Here one team gets a number of goals added to the end of game result (includes overtime). So you might see NY rangers +1.5 playing against Tampa Bay as they might be the underdog. No tie possible with this bet so just two outcomes.

Goalscorer

You can bet who scores the first goal, the last goal or even get odds on a player scoring at any time. These odds tend to be quite bad for the punter so are just interest bets or to be left alone.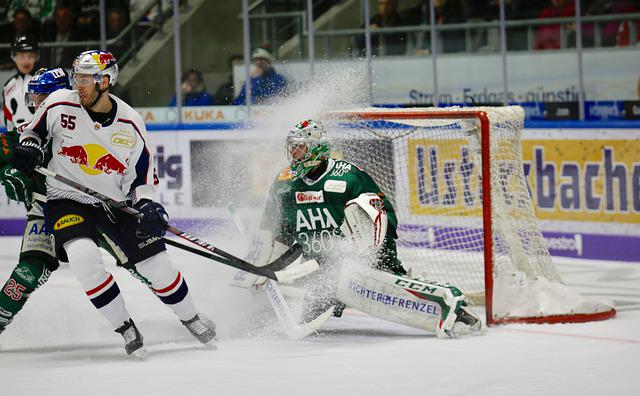 Image by Sissi Pannach from Pixabay
Both Teams to Score

Obvious this one. You get big odds for No so look around all bookmakers to get the best price. You will also find "Both Teams to Score and Win", meaning your bet wins if both teams score and your team also wins the game.

Period Betting

Some bookies offer the above bets on each of the three 20 minute periods.

Where to Bet

All three major types of betting offer NHL betting. That is bookmakers (fixed odds), exchanges (floating market odds) and spread betting (variable indexes).

Things to Consider

Bookmakers are good at setting odds. To bet for other than entertainment reasons you have to have done a lot of work on the NHL and individual games and have a lot of background knowledge or information.

Always bet sensibly.