Sports Betting on Cricket in the IPL
---
For most of history betting on cricket has been difficult or just non-existent. Test matches were few and far between and county matches were not popular. Inter-state indian cricket matches were poorly reported if at all. The world is very different now with the world's top cricket competition, the Indian Premier League, being available to see live anywhere on the planet.

By Partha Bhaumik - , CC BY-SA 2.0, Garden of Eden
So the world of cricket is now rich with opportunities for the casual sports bettor or the professional alike. The IPL season runs for just two month from the end of March to the end of May so that it doesn't clash with Testmatches around the world. This gives a window of intense action with all matches barring a few being played at 19:30 local time so that audiences in India and Europe have the opportunity to tune in to watch live cricket action.

Most people are casual punters, simply not having the time to analyse the details and ins -and-outs of fast paced professional team cricket. You might know of the Rajasthan Royals but have you heard of the Sunrisers Hyderabad? The international stars will be well known but much of each team is made up indian players not seen outside of their state cricket games. So if you are going to have an attention grabbing bet on a live game whilst you share a beer with your friends then probably get you own IPL betting tips, take a punt, then sit back and watch the tension rise.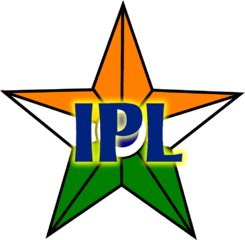 How to Bet on Cricket

All of the current types of sports betting markets do include cricket and the IPL. Spread betting, index betting, fixed odds betting and the exchanges have literally thousands of different types of bets on offer for you to get involved with. So whichever if your favourite type of betting then find a sports betting provider, sign-up, deposit money and then take your time to study the many different bet options available. Keep it simple at first and go for match-long challenges as this will keep you engaged for most of the match and give the most pleasure


Bet Types

Cricket has so many things going on that it is easy for bookmakers to create a hundred different types of bets. Stick to stuff that is easy to understand as you have a better idea of what is fair odds and what is terrible value. You can bet on who will be the top bowler in taking wickets, top run scorer in the match or the team. Also how many sixes will be hit or even what will happen on each and every individual ball! This last one is tricky, there is always a time delay when watching via satellite and so som people are seeing the result before you do. Take care with that.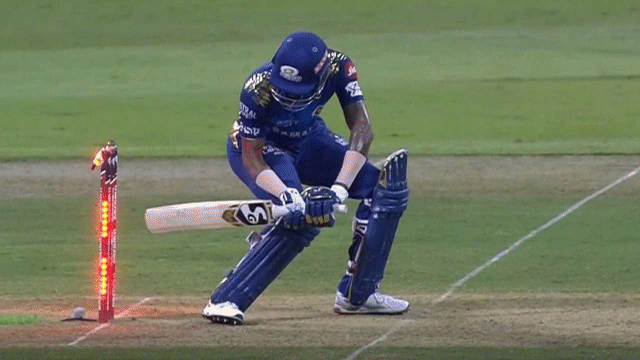 Team vs Team

The traditional bet type of which team will be victorious seems a little boring but still remains where a lot of money goes and there is some value to be had. There is a lot of emotion that goes into team betting and so people collectively bet on their team more in hope than sense and when the odds are just wrong, so giving you value in betting on the other team. Also when there is a wicket fall there is often over-reaction in the markets so the prices change too much. Sometimes they are way out of line and you can jump in.


Don't worry about match fixing

The IPL pays its players well, some more than others. Some of the lesser known players will be earing well but its such a short season and so may be tempted to deliberately do negative things in the match at crucial moments which others have bet heavily on to occur. This does happen and will happen in the future but overall the matches are fairly played because match fixing is punishable by life-long bans from the game and in some countries, like the UK, it will land spending some years in jail. Its not something that you can let cloud your judgement concerning your cricket bet.