Themed Online Slots: Will the Trend Enjoy Long-Term Success?
---
Over the past few decades, themed online slots have become all the rage across numerous web-based operators. For many years, concept-inspired machines have appeared throughout various land-centred establishments, and that trend has since made the digital transition. At the time of writing, the sector's success is undeniable. That said, with forward-thinking technology striving to revolutionise the industry, it's currently unclear if video slots will continue to attract users over the coming years. So, let's consider whether themed slots are here to stay. 

The Sector Can Rely on Flexibility

Irrespective of whether you're discussing traditional console games or iGaming developments, themes have long had a significant impact on title creation. Primarily, one of the reasons behind this influence concerns mainstream appeal. According to a report at VentureBeat, a well-thought-out theme has the potential to carry a game, regardless of its in-game aesthetics and playability. As such, there's a growing belief that mechanics have taken a back seat to a title's core subject matter. In many ways, this modern-day approach to game design favours the ever-changing nature of the online casino industry. 

So no matter whether you're a veteran or a novice player, we're sure you'll love each of our slot suggestions. Give our infographic a read and add our slot suggestions to the list of games to try out the next time you set the reels in motion!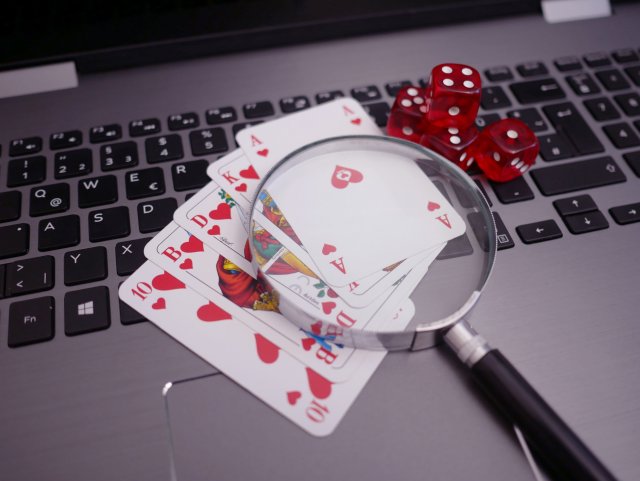 Source: Pxfuel
Although traditional games are at the heart of the market, contemporary operators are continually longing to further their extensive game libraries. Because of this, many platforms strive to unveil new releases that feature on-trend concepts. Crucially, because of the stripped-back mechanics of video slots, designers can spend their time working on implementing new themes, as opposed to overhauling the base functions of their developments.  

Perhaps the leading illustration of the flexibility that the market enjoys revolves around TV-inspired games. For example, at the time of writing, prospective players can immerse themselves in Games of Thrones, Jurassic Park, and Narcos themed titles. The creation of these games showcases how developers can target altering social trends in their efforts to stay both current and relevant. 

Catering to Audience Demands

On the subject of relevancy, operators have long sought to expand their consumer bases by offering a user-friendly platform on which to play the latest releases. Currently, many modern-day online casinos have optimised their platforms to ensure mobile playability, and that has enhanced the accessibility of themed slots. As per an article by CalvinAyre, licenced branded games have become all the rage, as evident from Warner Bros' sustained involvement in the market. Such partnerships have enabled developers to target nostalgia in their efforts to retain the popularity of themed video slots.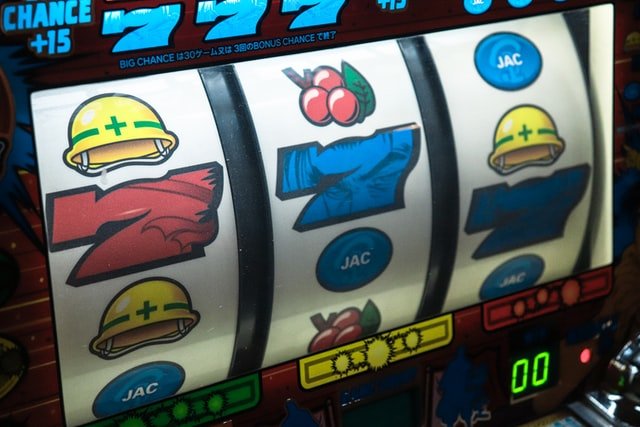 Photo by DEAR on Unsplash
Furthermore, the sector's appeal also relates to the incentivisation that often surrounds it. If you click here to get to CasinoWings, you'll find a range of online casinos that offer slot-related sign-up promotions, such as lucky and welcome spins. Through registration bonuses, many of the best online platforms – who ensure undemanding wagering requirements – incentivise immersion in themed slots. As a result, this will likely help the sector to retain its long-term appeal among gamers. 

The Ability to Adapt

As touched on above, new technologies are gradually breaking into the online casino market, including virtual reality. While this may prove to be a breakthrough trend in the coming years, it's unclear if it will match the adaptability of themed slots, which appear well placed for long-term success. That said, should the two come together, then there's no reason why the immersion of themed titles can't reach new, unprecedented levels.