How Rainbows Are Used in Many Slot Games Today
---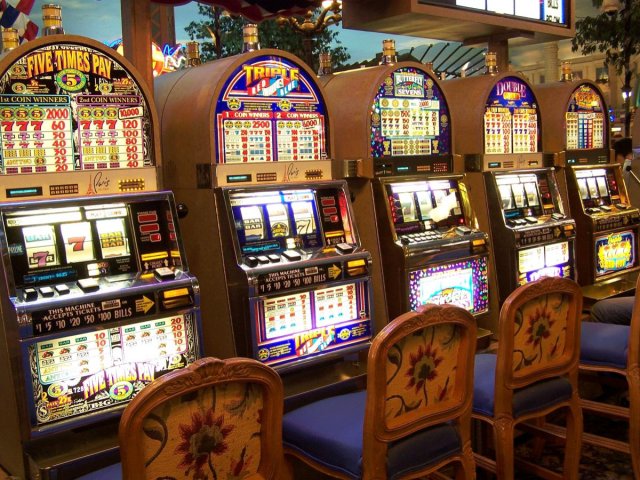 Source: PxHere
If you're someone new to online slots, you happen to be getting into them at the best time in the industry's history. These games are fun and plentiful, and part of a sector that is growing by leaps and bounds. 

One thing that has remained timeless is the use of rainbows in slot machine themes. Keep reading to learn more about how rainbows have been a symbol that people have long enjoyed as part of their slot machine experience.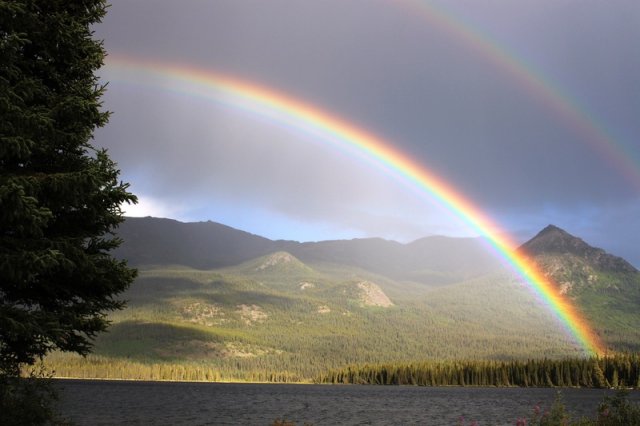 Source PxHere
Rainbows Denote Good Fortune

Before you even explore the types of bets, number of reels, and other aspects of the game, make sure that you look into themes that you find interesting. Rainbows are a constantly used theme in slot games because throughout human history they have often denoted good fortune. 

Rainbows have been used to symbolise wealth and abundance throughout many different civilisations. Double rainbows are particularly used as signs of good luck, because they symbolise abundance and having far more than just your basic needs. 

There are plenty of colourful and graphically intensive games you can play that feature rainbows, such as Rainbow Riches slots. Not only are these sorts of games engaging, but you can also take advantage of things like a 500x prize pot, a wishing well bonus, and bonus rounds. Such games are graphically intuitive and create an immersive experience for the player, using the rainbow as a heavy influence. 


They Allude to the Pot of Gold

There's also the pot of gold implication in play when you're dealing with rainbow themes. As mythology would have it, leprechauns are mischievous, tiny entities that have hidden pots of gold at the end of rainbows. Sites like Irish Central list several leprechauns used in pop culture. 

Rainbow Riches touches heavily on the pot of gold theme, as it features a leprechaun, golden coins, and rainbows as part of the game. These symbols show up as the reels spin, and bring varying levels of prize winnings. 


Rainbows Have Spiritual Connotations

The rainbow has also been a large part of religious and spiritual mythology. Rainbow use in these forms of mythology typically touches on themes of balance, prosperity, and blessings. 

The chakra system has a corresponding colour of the rainbow for every physical and spiritual centre in the body. Even institutions like Illinois State University share information about chakras and how opening them helps people achieve balance. 

Several forms of mythology use rainbows as a bridge. For instance, Norse mythology holds that good and faithful warriors walk a rainbow bridge to get to heaven once they fall in battle. Biblical stories use the rainbow as a sign of blessings and promises. 

These are all positive symbols, which show that humans have long had a connection to the rainbow. It makes sense that we would automatically connect to these themes when used with slot machines, even subconsciously. 

These tips are helpful if you're looking to get into online slots as a new and eager player. The rainbow theme is a favourite among many slot manufacturers. The next time you see a rainbow-based slot game, perhaps it'll take on a new meaning that you can appreciate.