How Has Barcrest Managed to Survive for so Long
in the Hugely Competitive Gambling Industry?
---
Most slot machine players alike will have seen the name Barcrest plenty of times. It's one of those developers that just seems to have always been around, and it still creates amazing slot games to this day. In existence for 50 years, it's incredible to think that the company has managed to survive while other massive brands have grown up around it. So how has Barcrest been able to compete in the saturated online gambling industry for so long?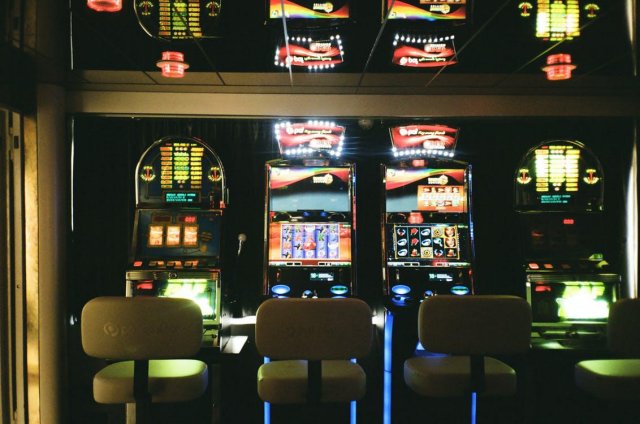 Source: Pexels
You've Definitely Heard of Barcrest

Barcrest is one of the most famous names in the slots market, and most people who have played slots have spun the reels on one of the developer's games. Aside from creating physical machines, the British company has also made a name for itself in the online casino industry. It has even developed titles that have been nominated for awards.

One of the most notable Barcrest titles of recent times is the Action Bank slot, which was nominated for a PCA Award in 2021. This is a game that will appeal to more traditional slot players, as it doesn't have the excessive amount of win lines found on a lot of today's options. The game has 20 win lines across five reels, but still offers the chance for good returns with the Big Bank bonus that can spin in up to 500 x your stake. This sort of design, where traditional meets innovative, is a significant contributing factor to Barcrest's enduring popularity.

Industry Leader For 50 Years

Barcrest played a major role in the evolution of slot games and was a pivotal figure during the 1980s and 1990s when the offerings went fully electric alongside arcade games. Prior to that, the machines had shown more of a resemblance to the original Liberty Bell, and were analogue machines operated by a lever. The electric machines were considered highly futuristic at the time and introduced special features such as mini-games and mega streaks.

Barcrest has remained an industry leader by straddling both offshoots of the gambling industry. It jumped on online slots when it realised that they were going to boom, but also stayed true to its roots and continued to make physical slot machines. It even continues to create games that have a mechanical arm, harking back to the machines that started it all.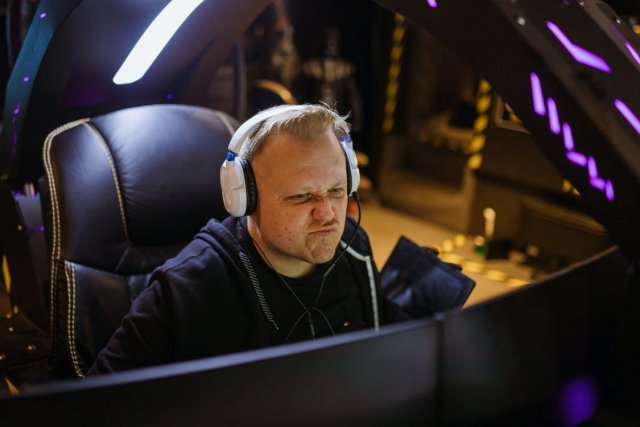 Source: Pexels
Scientific Games Helped it to Flourish

Perhaps the main reason why Barcrest was able to survive for so long in the dog-eat-dog world of online slots was thanks to Scientific Games. The American corporation is one of the most famous providers of gambling products in the world, and it reached that point by snaffling up smaller companies in its wake. Barcrest was acquired by Scientific Games in 2010, and the multibillion-dollar corporation has given it a platform to flourish.

Barcrest is one of those clever operators that has always managed to keep making games while other companies have come and gone. It established itself before the online casino industry exploded but jumped on that trend at the right time and became a chief player in the digital world as well.