Tips to come out a winner at the live casino
---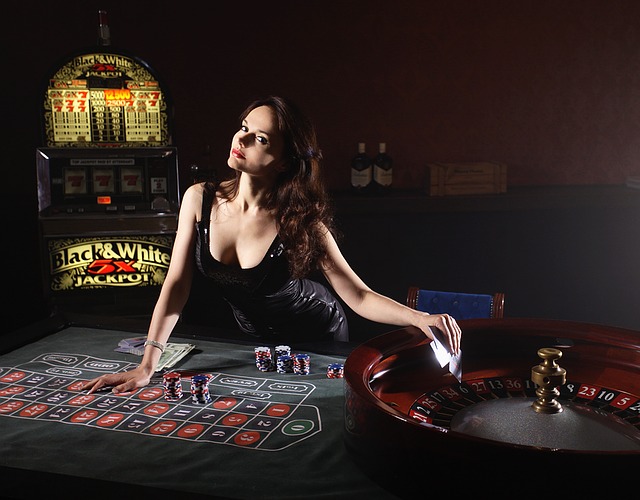 It is no exaggeration to say that live casinos have become a global phenomenon in gaming. When you turn on the television, log on to a website or even watch your favourite sports team in action, you will see an ad for the latest online casino offering.

Live casinos provide a fantastic opportunity for seasoned gamblers and novices alike to indulge in their favourite games, or learn new ones. But with the constantly evolving landscape of the online gaming sector, even the most experienced gamer can always learn something. Here are our top five tips and tricks for taking on the online house and coming out a winner.

1) Read the reviews and comparisons to choose the right live casino
Choice is a great thing when you are the customer, as the various service providers, in this case the live casinos, will come up with all manner of promotions and offers to tempt you aboard. Take your time comparing the live casino offerings from the different sites, and read through the reviews to find the right one for you, as they will all have something subtly different on offer.

2) Play strategically
Live casino games typically demand a blend of luck and skill in order to succeed. Arguably, some demand more of one than the other. For example, roulette is predominantly a case of luck, while when playing card games like blackjack or poker, there is a large degree of skill involved. Wherever your favourite casino game lies on the luck – skill continuum, there is nevertheless some basic strategy you can follow to minimise the house edge and give yourself a greater chance of success.

3) Check your connection
With a live casino, you are playing in real time with real players. The last thing you need is for your internet connection to suddenly go down when you are about to scoop that big win. So make sure you are on a robust connection, and if you are relying on battery power, check you are fully charged to avoid catastrophe and embarrassment.

4) Have the right mindset
A win is great, but people play casino games for fun, and in the long run, the house always wins. If that wasn't the case, all the casinos would go out of business, and then what would we do? Keep that mindset, and remember the tagline that is constantly being repeated on the TV of when the fun stops, stop. Walking in with a set budget and knowing when to leave are critically important.

5) Play nicely
With the above point in mind, there is more to "coming out a winner" than financial gain, although that is always a nice bonus! Remember, a live casino contains real people. You wouldn't walk into Caesar's Palace in Las Vegas and start swearing at the dealers and the other players, and there is certainly no reason to do so online, either. Play your part in making live casinos a great place for everyone.