4 Online Bingo Rookie Mistakes
You Should Avoid at all Costs
---
Online bingo has to be one of the most user-friendly online gambling methods that you can find. No other game allows you to do pretty much everything on autopilot and cash in your prizes. However, it is also easy to get things wrong.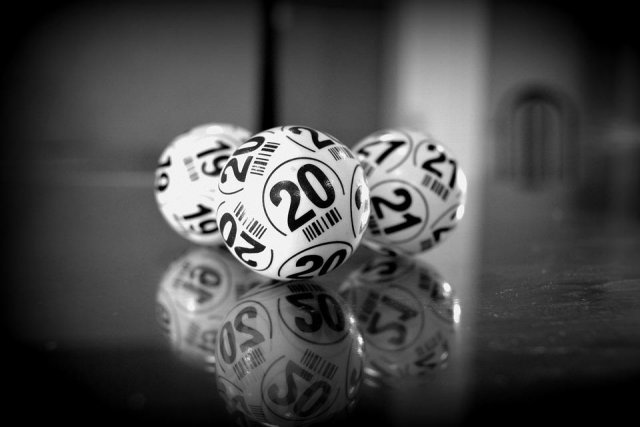 Royalty Free Photo
First and foremost, online bingo should be about having fun. If you can't have fun without winning anything, then you shouldn't play. Second, you should make sure that you avoid common rookie mistakes that could end up ruining your experience and bankroll. While some of these mistakes might seem like common sense, they are still worth revisiting from time to time. Here are some of the most common online bingo mistakes you should avoid at all costs.

Not Playing the Field

There are literally hundreds of bingo sites out there. Yet, some people will only try and play at a handful of them. Sometimes, it's because of familiarity or because the bingo site is associated with a major brand.

But you should make sure that you do your research first. Some bingo sites offer a better playing experience. Others are better when it comes to additional perks. Trying different sites will also allow you to take advantage of signup bonuses. You should also be on the lookout for new sites that are making waves for good reasons.

Not Understanding Bonus Structures

Bonus offers might seem enticing, but you have to make sure that you understand the terms first. Some bingo sites will require that you spend a certain amount before you can cash out for instance. Free money is never actually free, so make sure that you read the fine print before you get carried away.

Always Going for the Biggest Jackpots

If you have no problem losing for long periods of time, then there's no problem with this strategy. But know that only focusing on big jackpots means that you'll have to deal with much more competition, which will make things much more difficult. This is why you should mix up your strategy and look at smaller prizes as well.

Playing Under the Influence

There's a reason why casinos have bars on every floor, and some will practically beg you to drink. There's also a reason while driving under the influence is a crime. It impairs judgement and makes you take more risks. Combine this with bingo and you have one explosive cocktail, no pun intended.

This is not only limited to alcohol either. Playing under stress or after suffering a bad loss is never a good idea either. Like we mentioned earlier, the main goal should be to have fun first and foremost. If there is no fun, then it's time to log off.

Conclusion

These are only some of the mistakes new players make when playing online bingo, though some of these are committed by seasoned players as well. Always remember what this is about, and make sure that you have a clear bankroll management strategy in place before you start playing.