Three Thoughts:
How to Improve Your Football Picks
---

What's the best way to make the beautiful game a little more entertaining and a lot better looking? Place a few football bets, of course.

When it comes to sports betting, there aren't many disciplines that can rival the number of options and actions available in the world of football. Of course, horse racing is right up there, but if you're looking for week-in-week-out betting action, football is king.

Given football betting's status in the gambling world, it makes sense to have a few tips in your back pocket ready for that inevitable weekend flutter. So, without any further ado, here's a handy overview of the three main concepts you need to bear in mind when you're doing a spot of Euro 2016, Premier League or even Championship betting.
Form is Crucial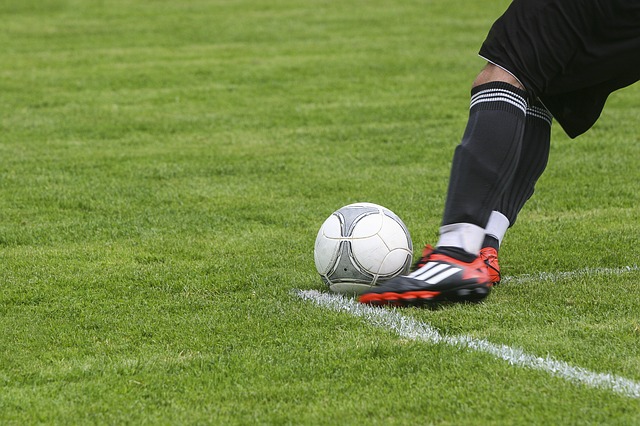 All teams, regardless of whether its Man City or Cambridge United will go through peaks and troughs. Although class is permanent, form is temporary and that means a team can be on a high one minute and struggling to find the net the next.

For example, if you looked at the 2015/2016 Premier League season on paper you'd have never predicted that Leicester City would be riding high after the Christmas break thanks to wins over the likes of Liverpool. While there's no doubt a lot of unheralded quality in the Leicester side, not least Jamie Vardy, it's also clear that Leicester have hit a rich vein of form.

As a sports bettor it's your job to spot things like this and use it to your advantage. Finding teams on a hot streak before everyone else does will help you pick more winners. Moreover, if you know that a highly ranked team is currently suffering bout of bad luck, then you can often bet against them and get better odds than you might normally.
Read All About It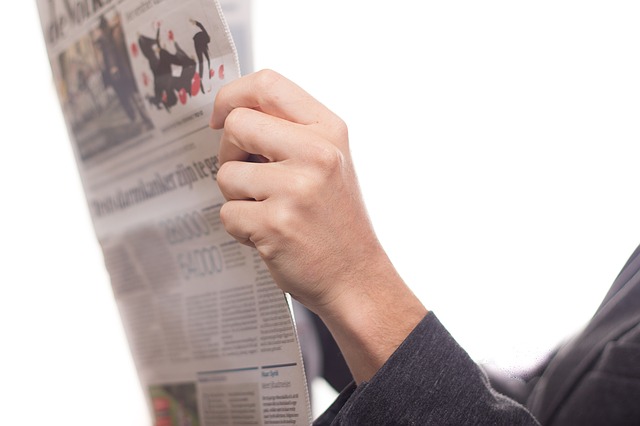 Another crucial skill you need as a football punter is an ability to keep up-to-date with the latest injuries, transfers and team news across all the major league. Although you don't have to be omnipotent, you do need to keep your finder on the pulse of anything that's happening at a football club.

For example, let's say your focus was the Championship. To accurately make predictions on the top games throughout the week you'd need to reliable newsfeed for all the latest action. As you'd expect, there's a ton of fantastic resources out there, but there a few that are as effective as the source of all the odds.

Online bookmakers such as bet365 not only supply the odds but they'll give you the latest betting news. Because they use a team of dedicated experts, you'll actually find more high quality stories and tip when you use their site. Therefore, if you're in the market for Championship betting news, it's a good move to start your quest with a bookie.

Assuming you can keep on top of the latest team news, you'll see your predictions become more accurate as the season develops..
How Are The Feelings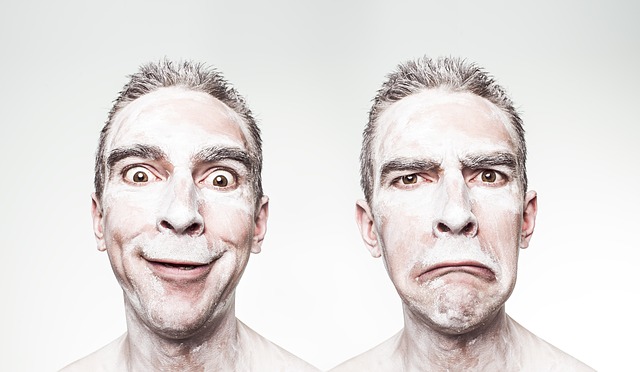 The final thing you need to think about before you bet on a team is the individuals themselves. When it comes to the crunch, footballers are humans and like all humans they are affected by swings in emotion. If a club has been a losing streak then it's likely the team will lack motivation and getting them to play well will be a struggle.

Conversely, if a team has had a change of circumstances, such as a new manager, the players might be reinvigorated after a rough patch and actually play above and beyond expectations.  Emotions have a major impact on performance and that's something you need to pick up on before you place a bet.

Check out a player's social media accounts, go through their recent stats and see why they've been in the headlines and build up a psychological profile of them. If they're not in the right frame of mind to play, then don't bet on them.

If you can take these tips and build them into your overall strategy you should be able to achieve a better hit rate with your predictions.

---