Mastering the In-Play Betting Equation
---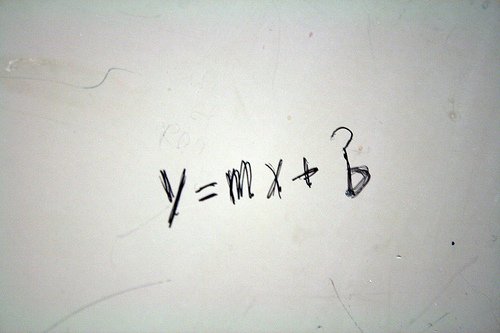 by  quinn.anya 
Arguably the greatest innovation for the football betting industry over the last few years has been in-play betting. Utilising online technology, punters can now bet on a variety of outcomes whilst a game is in progress, but this opportunity comes with some risks. Although it's possible to enter Betfair's betting exchange and take advantage of dynamic odds whilst an event is in progress, this can often be dangerous if you aren't armed with the right equipment.

In-Play Quickness

One of the main things you need to bear in mind when utilising in-play betting is speed. Being quick to spot a change in dynamics and pouncing on it is the best way to take advantage of this system. Bookies and online sportsbooks will be swift at making changes to their odds, but if you're able to combine a keen eye with some good knowledge, then you'll usually find a juicy bet.

One of the best ways to pounce on value at a moment's notice is by using a betting app. Products such as Betting Assistant and Fairbot allow you to engage with the sports betting world in a more efficient way. Not only that, but they allow you to set certain betting parameters which, when triggered, place bets automatically for you. This is fantastic for betting in play because it means you'll never miss out on a profitable situation since the app can do the legwork for you.

Speed + Knowledge

In addition speed, information and foresight are also crucial if you're looking to make in-play bets. If you're able to predict what may occur before it happens then you can place more profitable bets.

Betting apps allow you to do this because you can input various data sets and the software will analyse the information, generate a set of results and determine which market conditions are profitable.

This feature can then be used for in-play analysis and will give you the best runners to back, the best ones to lay and that should result with a no lose strategy where a profit is gained through the difference between two prospects.

Essentially, to be a successful in-play bettor you need to be quick of the mark and know what you're betting on. To do this you'll need to use your own intuition and knowledge, but you'll also need an app. If you can combine your own skills with the software skills of a betting app, then you should find your in-play win rate improves dramatically.




---