A guide to solving the Grand National puzzle
---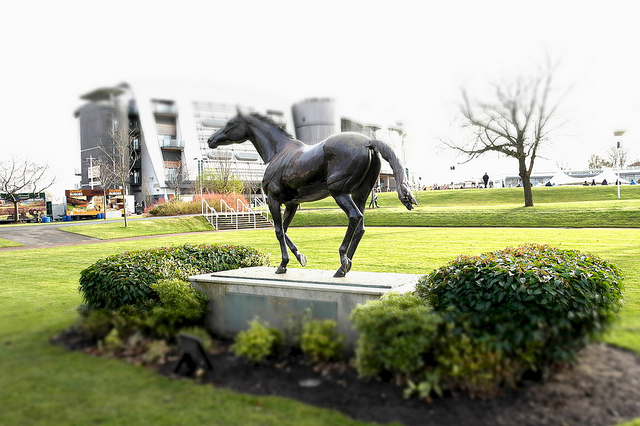 "Red Rum Statue Aintree" (CC BY 2.0) by Paolo Camera
The Grand National at Aintree is the one of the world's most high profile races and quite simply the most famous jumps race the sport knows. For punters, the mere mention of the race can bring about a fear and loathing of a puzzle that is traditionally tough to solve.

With a field of 40 horses, more than four-miles to run and 30 testing fences to navigate, the Aintree spectacular is rightfully considered in this light. Despite that, there are trends that can help you rule out many of the contenders and trim down the sizeable field to just a few noted contenders. When it comes to scanning through the runners for the Grand National 2017 apply these principles and you should be able to narrow down the betting options.

Heed the ratings
The British Horseracing Authority (BHA) will release its rating for all 40 Grand National contenders once the field is confirmed. This is essentially an expert opinion on each horse's ability. There are some clear trends to follow in terms of where in the ratings the winner is likely to come from.

History tells us that it generally pays to concentrate on horses rated between 136 – 157 in the official list –anything rated 135 or less is more than likely not good enough to win a Grand National. The make-up of the race has altered slightly in recent times with a better class of horse now turning up – Many Clouds was rated 160 when he won in 2015. Rule The World, victorious in 2016 had a rating of 148. It pays to heed the rating.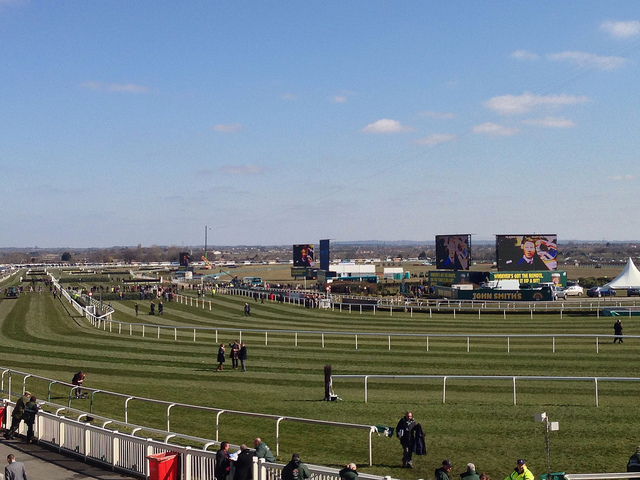 "Aintree Grand National 2013" (CC BY 2.0) by stacey.cavanagh
Age is everything
For Aintree's big race, age truly is everything. It is more than 70 years since any horse aged less than eight won the Grand National. Many Clouds won at age eight, but the key area to focus on here is 9-11 year-olds. That category can count 18 of the previous 21 Grand National winners amongst its number. As a general rule, younger horses tend to find the occasion too much, perhaps running free early on and expanding too much energy. This unique race calls for a wise head, both equine and human and backing younger horses in the Grand National tends to prove a fruitless folly.

Watch your weight
Along with the official ratings, the release of the Grand National weights is a key moment in the hopes of all contenders. As with any handicap race, the weights are designed to give every horse a fair chance in the race based on its perceived ability. Past trends will tell us however that the science of allotting weights is not easy and so it usually pays to stick within certain boundaries. 11st 5lbs is the benchmark over which winning the Grand National becomes nigh-on impossible. In the last 69 renewals of the Aintree contest, only seven horses have defied this trend. The great Red Rum managed it on two occasions while 2012 winner Neptune Collonges carried 11st 6lbs to victory. In 2015, Many Clouds carried a whopping 11st 9lbs but, generally speaking, that winner bucked almost all of the trends so we can discount a similar runner next time around.

---