Four Key Trends for UK Betting and Gaming in 2019
---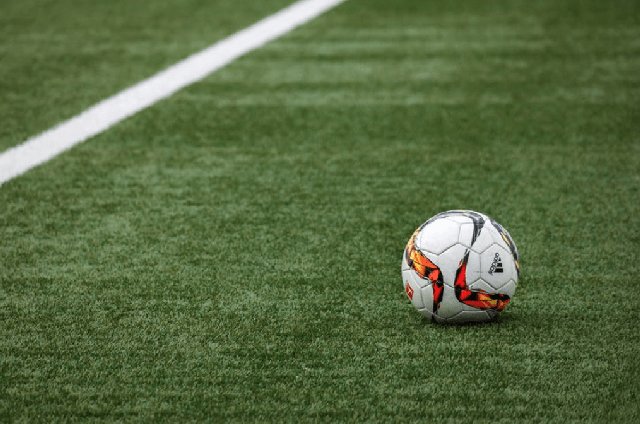 Thanks to its liberal gambling laws and ultra-competitive gaming industry, the UK is usually a fertile ground for new trends in the gambling industry. In both betting and casino, UK operators are pushing new innovations and ideas. That's understandable, as both industries are so competitive that an operator would likely not survive if something new was not incorporated.

Below, we look at four key trends that have really taken hold across the gambling industry in 2019. Some of the trends are based on technology, whereas are more about shifts in the way the industry thinks and acts. What links them is that they are important in understanding the future direction of the gambling industry.


1. Tailored Betting Takes Off

Your Odds, Build-a-Bet, Pick Your Punt or whatever you like to call it, the idea of creating your own special markets for a football game has really taken off in 2019. If you haven't experienced it and you are an avid punter, then it's worth checking out. In short, you can combine several markets from the same event into a single bet, and even contact the bookie for prices on markets not listed. However, we should also suggest that you exercise some caution: These bets can be fun, as such, but they are also huge money spinners for bookies, given that a more complicated bet is less likely to end up a winner. .


2. Virtual Games Hold Up

We are told that live dealer casino was going to a huge game changer. To an extent that's true and it points to an exciting new future for VR gaming. However, those classic virtual games of blackjack, poker and roulette have still held their own in terms of popularity. Why? For a myriad of reasons. For example, if you check out the blackjack selection at www.casino.com/blackjack/, you will see that the games have huge variation, including jackpot games. Moreover, it's also become clear that the majority of virtual games have a similar house edge to real games. For that reason, virtual table and card games have more than held their own.


3. A Bigger Focus on Industry Wide Responsibility

In late 2018, Sky Sports took steps to curtail the glut of betting adverts that surrounded every live Premier League game. That may sound like the kind of thing that is ordered by regulators, but it was the broadcaster's own decision, albeit one made under plenty of pressure. Other parts of the industry are making efforts to curtail problem gambling too, including having more information on the sportsbook and casino sites. Operators should also be lauded for their efforts to combat malpractice from money launderers by creating Know Your Customer policies.


4. America Goes Live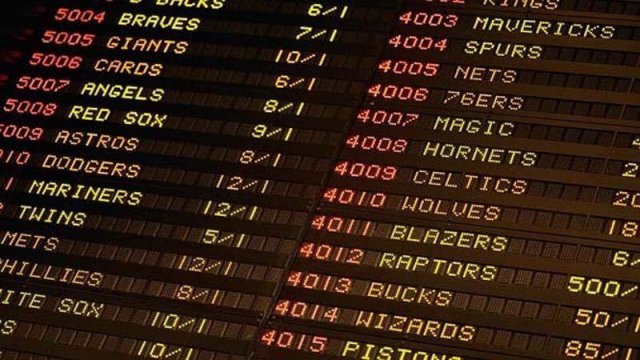 Modern betting sites tend to learn from each other, or, more aptly, steal ideas from each other. With the launch of legal sports betting in New Jersey and others sure to follow due to the momentous decision of the US Supreme Court, a raft of new betting sites have been launched. Some of these sites are from American companies, whereas others are from the European gaming giants. However, there are some new tricks being learned. For instance, the popular form of betting "teasers" has had to be featured on the European sportsbooks. America has always been a hotbed for innovation, and now that legal online sports betting is spreading around the country, bettors across the globe will benefit.

---