Examining the Oddities in Football's Outright Odds
---

The 2020/21 season was always going to produce bizarre results due to the unprecedented climate, but few would have expected the standings look as they do at the time of writing.

In the midst of the winter schedule, Liverpool, Manchester City, Barcelona, Real Madrid, Bayern Munich, nor Paris Saint-Germain topped the leagues that they've dominated for years.

As such, the odds in the outright markets are in flux. Bookies and bettors appear torn between trusting that the standings will iron themselves out to a semblance of normality and backing the underdogs to take their chances of rare glory this season.

Here, we're examining the football odds from Betfair, why they underrate the clubs standing as the league leaders, and if those underdogs can hold their own for the rest of the campaign.

Atlético Madrid, 6/4 to win La Liga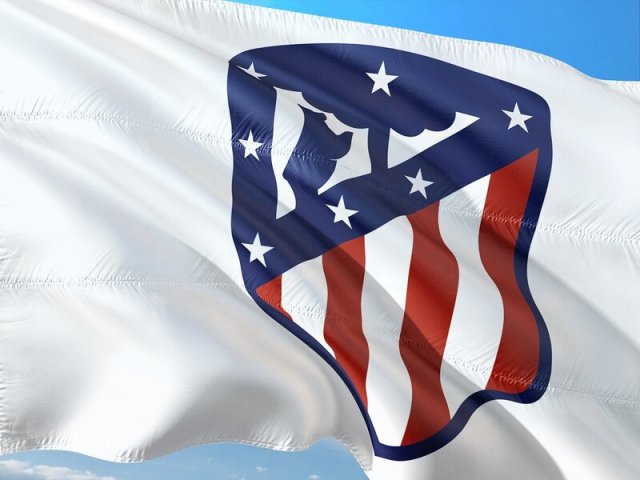 Source: Pixabay
At the time of writing, Atlético Madrid were on the same points and goal difference as league leaders Real Sociedad (+17 goal difference, 16 points), but with two games in hand. Furthermore, Real Madrid trailed El Atleti by three points, and their local rivals had a game in hand on the reigning champions.

If there was ever the perfect time for a team to usurp the pecking order of the modern La Liga, it's now. Atlético Madrid have had a quality side for many years, but the insurmountable spending power of Los Blancos and Barça due to heavily skewed TV deals has long reserved the top two spots.

This season, Barcelona are in turmoil with Lionel Messi set to depart in the summer, and Real Madrid have been inconsistent. In the odds, however, Atlético's odds of 6/4 to triumph from their advantageous position are bookended by Real at 11/8 and Barcelona at 7/2.

The defensive nuance and grit of the Diego Simeone-led side should grant them consistency throughout the season. Plus, the fact that their loss in the match for Madrid marked their first defeat of the season shows that they can still stack enough points against 'the rest' to move to claim La Liga.

Sporting CP, 7/2 to win Liga NOS

Source: Unsplash
It may come as a surprise to see this, but Sporting CP haven't won Liga NOS since 2002, with every edition since seeing FC Porto and SL Benfica dynasties trade dominance. In fact, last season, Sporting snapped their three-season streak of placing third, tumbling to fourth on goal difference.

There's a different aura around the José Alvalade Stadium this season, though. Through the first nine games, Sporting went undefeated with seven wins while Benfica and Porto stumbled twice. They've also been scoring for fun, putting up a joint-league-leading 21 goals for while only conceding seven.

Shrewd new signings have been pivotal to this success, with former Atlético goalie Antonio Adán, centre-back Zouhair Feddal, winger Nuno Santos, on-loan Pedro Porro, and central midfielder Pedro Gonçalves performing exceptionally well. It's these players and the newest batch of emerging wonderkids who are causing Sporting to surge.

Having gone so long without a title, the bookies are naturally hesitant to back the Leões, putting the 4/6 Benfica and 13/5 FC Porto ahead in the odds. However, both of these teams have heavyweights to contend with in the UEFA competitions, perhaps allowing the focused Sporting to continue to grow their lead.

Of course, there's a lot of football left to be played, but both Atlético Madrid and Sporting CP look to be seizing their rare opportunities at claiming some silverware this season.

---