5 Things You Need To Know About
The Melbourne Cup
---

Sports are a great way to relax and catch up with friends and family, physically or online. 85 million people watch e-sports, and the NFL captures the attention of 140 million spectators ready to have a good time. As an Australian, you'd probably know about the famous Melbourne Cup that's much-hyped and long-awaited.

The Melbourne Cup is an exciting race with pomp and celebration on the racecourse and outside. You can enjoy various activities during the event. However, you need to stay updated, so you won't miss out. The following is what you need to know about the event: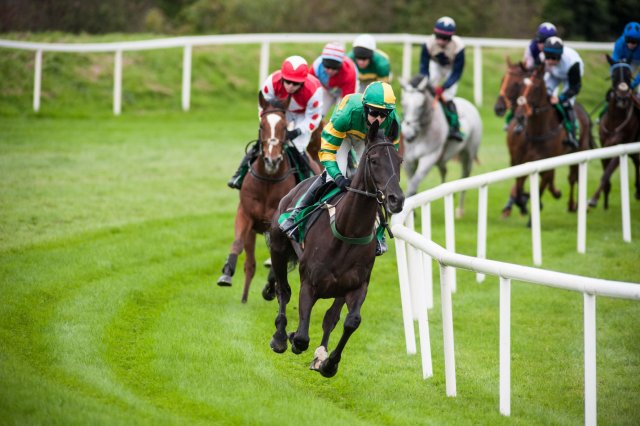 1. Melbourne Cup week

Melbourne Cup week is when you can enjoy racing and fashion on Aussie streets. Melbourne goes into a fashion overdrive, starting with Derby Day to the Melbourne Cup. Plus, you can take a break from work since Melbourne Cup Day is a public holiday.

This year's Melbourne Cup field selection began after the Melbourne Cup's on August 3, 2022. It's going to be announced on Saturday, October 29, 2022, which will then lead to the event's start on November 1, 2022. The 3,200-metre race will kick off at 3 pm, as is the tradition, and only horses above three years old are qualified to run.


2. How and where to place bets

As a punter, you can earn money by placing bets on various online websites. There are many online booking platforms, and you should pick your favourite based on their legitimacy, the sports they offer, security, and reputation in the market. You may want to work with a website that offers betting tips and critical information about the race, such as the barrier draw for the Melbourne Cup, which is essential to making more accurate predictions.

Following experts' analysis is crucial if you're a beginner in horse race betting. It lets you win cash without toiling hard to tell which horse will likely win.

If you need some tips, analysis and news, you can subscribe to a reliable channel like this one: https://www.youtube.com/c/PuntersAustralia.

The following are some tips for a positive gambling experience:
Choose a race with the best odds.
Approach your betting as a form of entertainment and set a limit to how much you can spend.
Inquire about coupons and discounts to improve your experience.
Select your gambling site wisely. A local one will work well.
Sometimes, it's all about strategy. Whether you're an expert or a novice in gambling, you'll have fun gambling when you know what to do.

3. How you can watch

You can watch the Melbourne Cup physically at the racecourse by securing a ticket on legal websites or at the box office. In 2021, there were about 5,000 people at the Flemington racecourse. Normally, though, the crowd surges to over 100,000 spectators. However, if you're unable to get tickets or you're engaged elsewhere, you can watch online instead.

To watch the race that brings the country to a stop, visit Channel 10 or Sky racing, which will do a live broadcast of all the major race days across the week. If you don't have paid TV, you can take advantage of popular social media platforms. In fact, according to research by Forbes, 25% of sports fans watch events on social media platforms compared to pay TV. There's always a way to catch a glimpse of the events, so you've got nothing to worry about.

4. Melbourne Cup dress code

Melbourne Cup is a significant event with celebrities in attendance, and it has become renowned for its fashion. If you enjoy fashion, the Melbourne Cup is the time to view stylish men and women. So, you can take this opportunity to wear your best spring outfit.

You can participate in the field competition for free, but to attend all fashion days, you must register within the scheduled times. During registration, you need to get to the booths where you can give your name and contact details to get the fan with your number on it. Keep the fan safely because you'll need it to enter the fashion competition.

Remember, registration comes with a deadline, so you should do it on time. Although you can register online, you'll still have to go to the booths to collect your fan.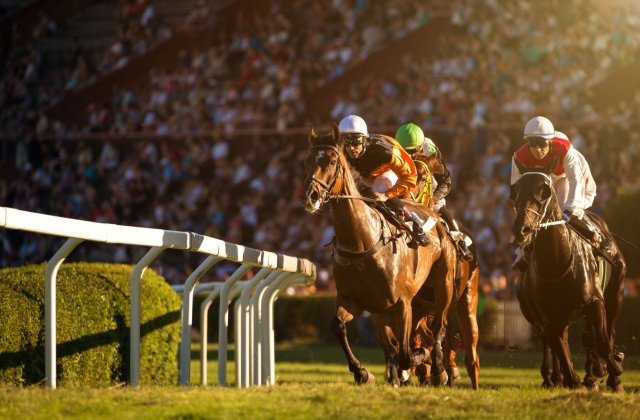 5. How to get to the Melbourne Cup

Once you've secured your ticket, ride the tram at number 57 Maribyrnong, so you can head directly to the Flemington racecourse on Epsom Road. Aside from taking the tram, you can travel by train at the Southern Cross station and Flinders Street. If you're commuting by bus or car, you can take either the 472 0r 404 route.

Conclusion

The Melbourne Cup is a fascinating event that attracts hundreds of thousands to the racecourse. You can join the rest of the Aussies to cheer on the horses, be part of the field fashion, or just pop a bottle of champagne on the tracks. The information above summarises almost all you need to know about the Melbourne Cup.

---