Best Picture:

Gladiator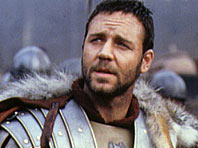 Actor:

Russell Crowe, "Gladiator"


Actress:

Julia Roberts, "Erin Brockovich."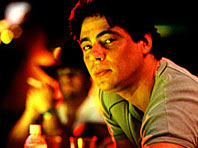 Supporting Actor:

Benicio Del Toro, "Traffic"
1-10 favourite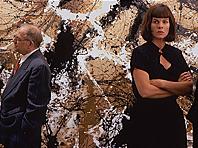 Supporting Actress:

Marcia Gay Harden, "Pollock"
50-1 outsider!!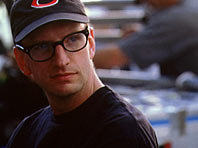 Director:

Soderbergh, "Traffic."
Foreign Language Film:
Crouching Tiger, Hidden Dragon
Screenplay (written based on material previously produced or published):
Traffic
Screenplay (written directly for the screen):
Cameron Crowe, "Almost Famous"
Art Direction:
Crouching Tiger, Hidden Dragon
Best Cinematography:
Crouching Tiger, Hidden Dragon
Costume:
Gladiator
Documentary Feature:
Into the Arms of Strangers: Stories of the Kindertransport
Documentary (short subject):
Big Mama
Film Editing:
Traffic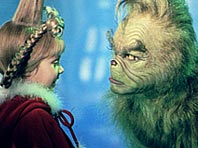 Best Makeup:

Dr. Seuss' How the Grinch Stole Christmas

Original Score:
Crouching Tiger, Hidden Dragon

Original Song:

"Things Have Changed" from "Wonder Boys," Bob Dylan.
Animated Short Film:
"Father and Daughter"
Sound:
Gladiator
Sound Effects Editing:
"Space Cowboys," "U-571. "
Visual Effects:
Gladiator