Is shared liquidity between the UK and New Jersey finally on the horizon?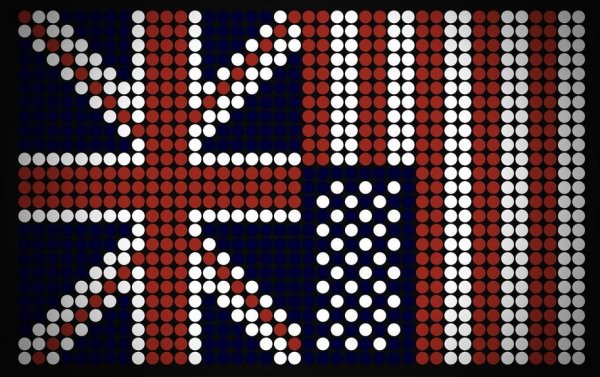 Image: bringingupbrits.co.uk
The UK and New Jersey have taken the first steps in reaching an agreement to facilitate some of the liquidity sharing between each of their online gambling markets.

The deal is still in its early decision and it's likely to be a long while before anything is finalised. David Rebuck, New Jersey's Division of Gaming Enforcement Director admitted that the deal was likely to be a complex process: "We'd still have to figure out lots of issues: specific regulations, how the tax rate from each jurisdiction would be applied, player ID and geolocation issues, and other things we probably haven't even considered yet. But you have to start somewhere."

Operators in New Jersey are likely to get a huge say in the deal while operators with international movements will offer feedback on the prospect of feasibility sharing.

Though adding to the complicity of the arrangement, it's hard to envisage that it will be a mutually beneficial deal. It is very unlikely that operators from the online poker market in New Jersey will benefit equally from UK/New Jersey pooling.

Some of the largest online poker companies already command a large proportion of the New Jersey mark share. Affording them a competitive edge would certainly not be a priority for the likes of WSOP NJ who would likely scoff at the idea of sharing access to the new UK market.

If the deal is to be a success, there are whispers that the cooperation could go further than online poker to the casino sites available in New Jersey. The two concepts are very similar and share the same regulatory challenges. What's more, it is a prospect that may appeal to New Jersey operators more than the current deal that is in place.

Such a deal would bring an influx of UK players to their sites driving traffic to the likes of bingo, virtual slots, online blackjack and multi-player roulette.

And of course more players mean more money. Given that in 2015 the UK produced the greatest proportion of skilled blackjack players in Europe and beyond, East Coast operators will be chomping at the bit to tempt them over to the US market.

The deal may cause upset to several outsiders, however. If New Jersey is able to sort an agreement on the sharing of liquidity with the UK, questions will likely be raised as to why there has yet been no agreement pool reached with Nevada's online poker market.

Nevada Governor Brian Sandoval was quick to highlight this and David Rebuck seemingly answered: "We've talked to Nevada but the fact we're limited to one operator makes it a difficult proposition to make to our other operators."

Powered by the 888 platform, Nevada's online poker market is under jurisdiction with just one operator, which of course is WSOP NV. The state may reap rewards however from a deal between the UK and New Jersey as the arrival of UK liquidity may convince MGM to join the online poker band wagon in Nevada.

That said, it is something that is a long way off as the announcement of shared liquidity between the two regions is unlikely to be before the end of 2016. We could actually be well into 2017 before a resolution is found.
---

---