Dos And Don'ts FOR Online Casino Account Opening
---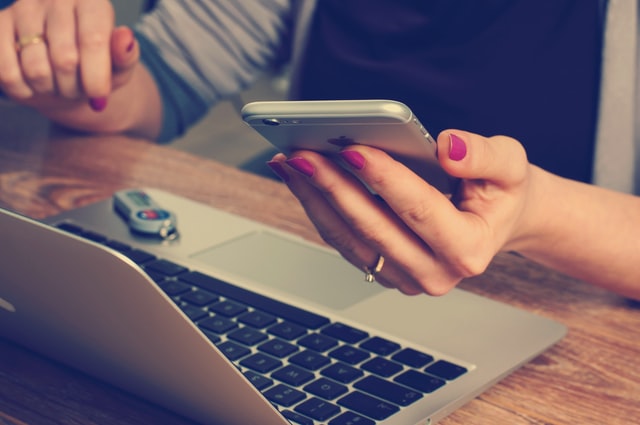 Photo by Firmbee.com on Unsplash

If you're thinking about starting your online casino journey, you should always be careful while you're in the process of choosing the right gambling platform and opening an account. Online casino games are a great way to get a couple of bucks while you enjoy your favorite games. You will win some and lose some but it's all a part of the journey if you're playing responsibly. Here are some dos and don'ts for opening your new online casino account.

Don't choose a casino on a whim

When you're looking for an appropriate online casino to satisfy all your gaming needs, don't settle for the first casino which crosses your way. We cannot stress how important it is to thoroughly research the casino which piques your interest. Before making an account, make sure to read on casino reviews made by experts in the industry. Also, make sure to check whether the casino holds all the games which may be of interest to you. If you're interested in becoming a superb card player, there's no need to sign up for a casino which has a million options for slots but limited card game options. What is also highly important, if not most important, is that the casino you choose has to be reputable and licensed by at least one regulatory body. You can check whether that's the case on the bottom of the page.

Do check the payment methods

Once you find a reputable casino which suits all your needs, you have to consider the payment options they offer before you set an account. For example, if you're someone who isn't experienced in dealing with cryptocurrency, don't choose a casino which operates only through Bitcoin. Also, there are some payment methods which are faster than the others. One of the fastest and most reliant options out there are online casino iDeal methods of paying. If you're a Dutchie, you know what we're talking about. This quick way of transferring money is currently available only for the users of Dutch banks, but check whether your country has a similar option available for their bank users.

Don't forget about the bonuses

Now that you have all the basics checked, it's also important to consider the bonuses offered by the gambling platforms before you finally sign up. Some casinos are more generous when giving the welcoming bonuses compared to others. On the other hand, some offer better loyalty and VIP programs. Consider your preferred way of playing. Do you plan to play only once in a blue moon or could you make use of a VIP program? If the first is the case, the casino offering a hefty sign up bonus is the one for you, whereas if you already know you'll be spending a lot of time on the betting platform, opt for a casino which gifts their loyal customers.

Do have a great time

One of the most important aspects of gaming is the fun you have along the way. Don't play when you're extremely stressed, or when you're not in the right headspace. Some people believe that this is when they're most likely to lose money. Also, pay attention not to play when you're under the influence. Sipping on a can of beer while you play can be relaxing, but after you've had some more, you're more likely to become impulsive when playing which may result in great losses. What is also important is to know when to stop. Since gambling is such a high reward hobby, once you start playing you're at a higher risk of developing a gamling addiction. So, be careful and stop when the fun stops.

---