Online Slot Machines - How to Improve Your Strategy
---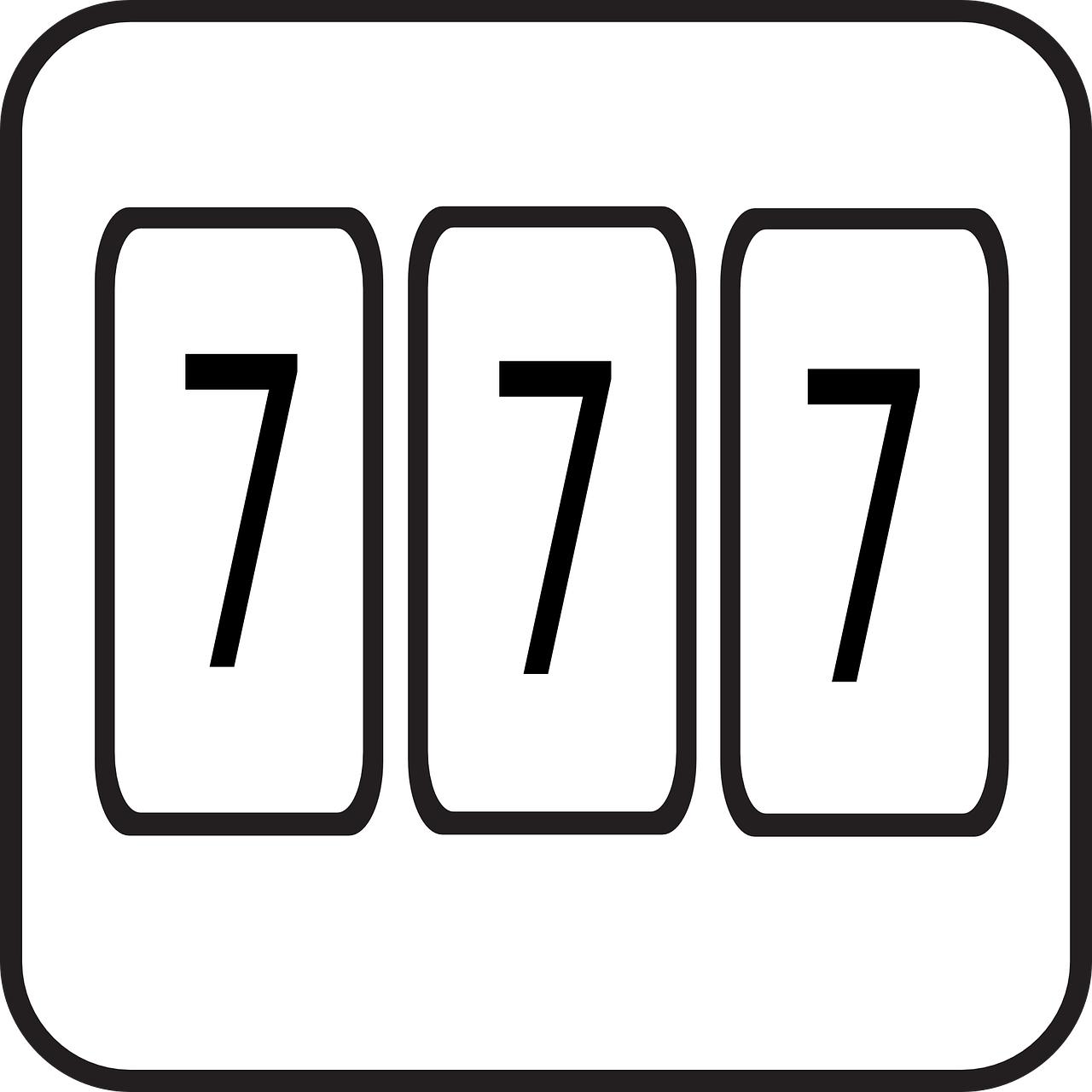 Featured Image Source: Pixabay
A common misconception that has been circulating since time immemorial is that playing slot machines is amongst the simplest forms of gambling – you place a bet, pull a lever and hope for the best. In reality, this cannot be farther from the truth – playing slots successfully requires tons of prior knowledge and deep, strategical thinking. And no matter how experienced you are at slot machines, both new and veteran players need to constantly freshen up their gameplay and strategies in order to improve their winning chances. Here is how to improve your online slot machine strategy and have fun in the process.

Money Management
The first thing you need to consider before playing slots is how much money you are willing to lose. But be careful, this does not mean you should ever include rent or appliances funds into this category.

Let us say you got a bonus at work and you have $300 worth of disposable income that you are willing to spend on a slot machine you can afford, such as eye of horus. Split the sum into three distinct parts. Then, even before you start playing, think about that money like it has been already lost. This will not only protect you from the heavy psychological burden associated with losing money on gambling, but by putting no pressure on yourself to expand that sum, you will ensure a fun and enjoyable experience.

Understand Payout Percentages
All physical casino slots, as well as online slots, are programmed with software that runs by an algorithm called ''Random Number Generator'' (or RNG). This software helps the slot machine calculate what percentage of coins should be paid out by taking into account how many coins have been inserted into the machine. As a brief example, if the RNG is set at 75 %, the players can win $75 for every $100 they put in the machine.

However, there is a catch attached to this: even if the RNG is set at 75 %, this does not mean it will pay out with $75 every time a player invests $100. Remember, the chances of a payout are totally random – the machine might not see a jackpot for the entirety of its lifespan. Regardless, familiarizing yourself with the RNG aspect of slot machines will help you on the long term because you will know what to expect.

Choose Games That Have Small Jackpots
As counterproductive and redundant as this advice might seem, one of the best ways to improve your strategy is by choosing slot machines with small jackpots. The reason is simple: the smaller the jackpot, the easier it will be to win. If the jackpot is big, it is obviously harder to hit because the machine has a vested interest to keep you investing high amounts of money.

Sure, this takes a lot of time and patience, but the thrill of winning a big sum of money from a high wager is in most cases just not worth the risk. And remember, you are playing for your own fun and enjoyment.

Conclusion
The RNG aspect of slot machines alone is enough to put off many players and consider them boring and unappealing. But contrary to popular belief, playing slot machines efficiently requires a lot of strategic thinking and smart bet placement. Furthermore, there are few feelings more satisfying than having your efforts and tactical plays rewarded with a jackpot. Make sure to read through this article, and you will have an easier time improving your online slot machine strategy.

---