Setting Expectations When Gambling Online
With Casino Bonuses
---

The most exciting incentive for new-joiners in the online casino world is a casino bonus offer. In fact, these offers are so popular that there are many sites that specifically focus on casino bonuses, some even dealing into even more specific resources like mobile no-deposit bonuses. One example is http://www.nodepositkings.com/no-deposit-casino-mobile/, but there are also many other bonus portals.

However, while bonuses are a good way of testing an online casino, they are not always the "free play" offers people think they are. More often than not new players will get awestruck when the time to cash out comes, as they had little idea of how online casino bonus offers work.

Thus, to help you stay away from any unpleasant surprises down the line, here are a number of things you have to consider so that you can set more realistic expectations about online casino bonuses.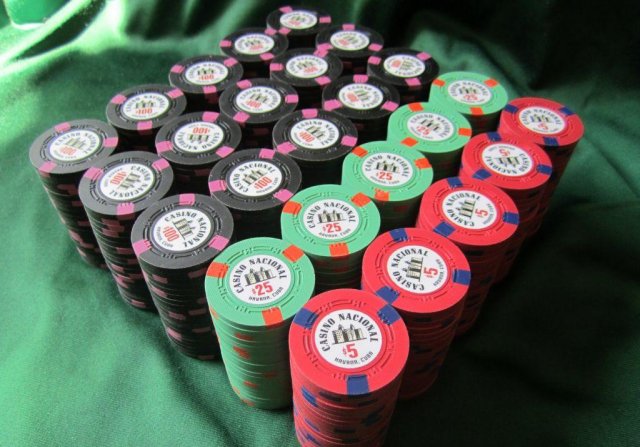 Bonuses Come with a Wagering Requirement
First things first, if you've ever looked for casino bonuses online, you have likely stumbled across the wagering requirements somewhere in the bonus description. The wagering requirement is the standard term that comes attached to a bonus offer and it is an essential part in calculating the true cost of your bonus. It is also the only way casinos are able to protect themselves against player abuse.

For example, when a casino has a wagering requirement of 35x, this means that you'll have to wager 35 times your bonus + deposit money to be able to withdraw any winnings from made with that offer. So, if you grabbed a bonus offer of let's say, £5 on a £5 deposit, you would have to wager £350 to be able to collect any winnings. And this is only the first part of the bonus rulebook.

Not Every Penny You Spend Is Equal
While wagering requirements are fairly easy to understand, where things get more complicated is when you try to find out which games you can play to meet your bonus terms. With slot games, the contribution to your bonus terms is normally 100%, which means every penny you spend will be counted as is.

However, since card games usually have a bigger advantage to the player, they will have much lower contributions, of 50% and less. For example, some casinos give Blackjack up to 10% contribution, which means that for every £20 you spend on Blackjack, the casino will only count £2 to meeting your bonus terms.

Not Every Game is Fair
One of the biggest concerns for experienced players when choosing where to play is the house edge of the games a casino has on tap. The house edge is basically a number that shows what percentage of your wagers the casino will keep for letting you play. The lower the house edge, the more fair a game is.

Slot games, since they are games of chance, will have the highest house edge that varies from 2 – 15%. On the other hand, card games will have a better house edge that can be as low as 0.28%. Of course, this is why different games contribute differently to your bonus offer.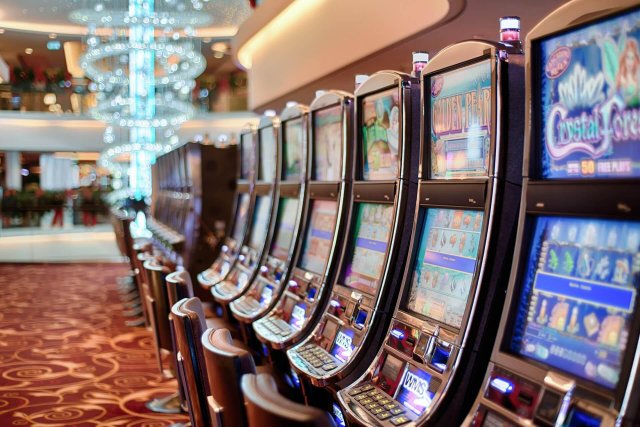 You don't have All the Time in the World
It often happens that even players who stick to high contributing games and count their wagers end up being surprised when the time comes to cash out, due to not meeting their requirements. The way this normally happens is that they simply run out of time to meet their bonus terms.

Almost every casino bonus will come with a set period by which you have to wager the full sum determined by your wagering requirements. This can range from a few weeks to (in rare cases) 3 months and once this date is over you will have to forfeit any winnings if you haven't completed your requirements.

The Full Bonus Amount Is a Sum of Different Things
When casinos promote their bonus offers, they (normally) strive to promote the end result, while the specifics are left to only those who are interested. So, for example, if you see a welcome bonus offer of £1000, this will likely be a sum of three individual bonus offers.

Also, when calculating bonuses, you should always consider the deposit, since this is how a bonus offer of £100 actually becomes a £20. For example, if a casino offers a %100 match bonus of up £100 and you end up depositing £20, what you'll get as a bonus will actually be £20. The same principle applies to no-deposit bonuses, which impose a minimum deposit before you can withdraw any winnings.

The Real Cost of Your Bonus Offer is Much Different than What You Think
Once you have all these things in mind, to truly understand what you're getting yourself into, you should take some time to estimate your total cost. Luckily, you can do this with a simple formula:

(bonus+deposit) x wagering requirement x contribution x ( house edge /100) = your total theoretical cost

So, if you have a bonus offer of 100% on a £50 deposit with a 35x requirement and you decide to spend it on Baccarat which contributes 10% to your bonus terms and has a house edge of 1.24, the theoretical cost of meeting your bonus terms will be calculated as follows.

(50+50) x 35 x 10 x (1.24 /100) = 434

In simple terms, the theoretical loss of meeting your £50 bonus terms in these conditions will be £434, or up to 8times your bonus money. Of course, this is a drastic example, but you kind of get the point. This is why it's always a good idea to do some math before you accept a bonus.

---