The world changes quickly and there is no stopping that. What was a concern for a generation of people becomes an accepted norm for the next. When internet casinos first developed 20 years ago safety was a prime issue that was tested in every way. That world evolved with indusrty specific game makers taking over from bespoke software designed by small teams in the gambling world. And now that smartphones are part of everyday life, the game developers have moved quickly into the mobile world. If your software is not mobile adapted then you are not a player anymore.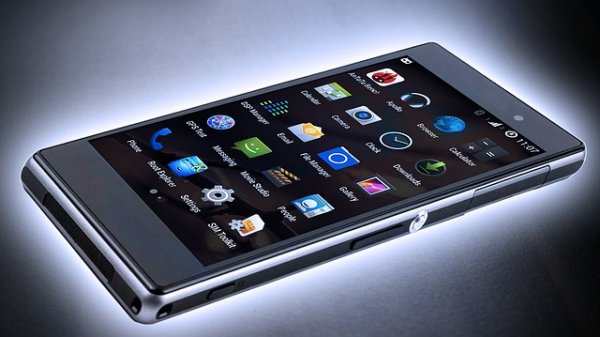 In 2011, only seven percent of all gambling performed over an Internet connection occurred with a mobile phone. That number has continued to increase though, with 17.4 percent of the market using a mobile phone just two years later. The trend is pushing closer to 50 percent and some online casinos currently report over 50 percent of betting revenue comes from mobile devices. Experts also believe the mobile gambling market is set to be worth $100 billion sometime next year.

So why the shift to mobile from desktop? Is everyone so busy that they can only play a casino game on the move? NO. 64% of mobile gamers play in their living room and around 4 million UK players play mobile games whilst watching TV. Not all of these are playing a casino game but you get the picture.

The truth is that it is easier and faster to pull the device from your pocket and get connected in seconds if necessary. Couple this with screen sizes doubling in the last five years and the gaming experience, whilst not as good as desktop, has improved to a place where peoeple are okay with it.

In every growing market it is difficult to choose the right product, and in this market you are looking for reliability and safety. Luckily the mobile casino games industry is mature enough that there are good review sites to make comparisons and your choice easier.

Now whilst many people take mobile security for granted, it is still vulnerable. You can't be safe enough and there are of course mobile security systems readily available like Norton, AVG, McAfee and Lookout, to name a few. These are available for all the major platforms of smartphones.

Adding to your mobile security system it is probably wise to get yourself a secure "wallet" on your device much like you could have for your desktop. Google have Android Pay and Google Wallet for iPhones. Apple have Apple Pay, Lumias come with Microsoft Wallet and Blackberry have Blackberry Wallet.

But potential threats will always exist and be within reach. Dean Weinert, head of mobile for security firm ThreatMetrix, gives the example of third-party app stores, ie those not owned or controlled by the owner of the operating system. "Third-party app stores are notorious for delivering hacked versions of legitimate applications that often contain malware," he says. So do everything by the book.

Of course here at The Good Gambling Guide we promote sensible, safe and secure gambling at all times. Knowing your limits and sticking to them is important and every site we mention will have details on their pages of help in your location should you need guidance or help. Should you be playing across borders, which is perfectly okay, a little search on the internet will give local contacts if you feel you need them.

Best of luck!.

---