Could gamblers be about to see a rise in Bitcoin casinos?
---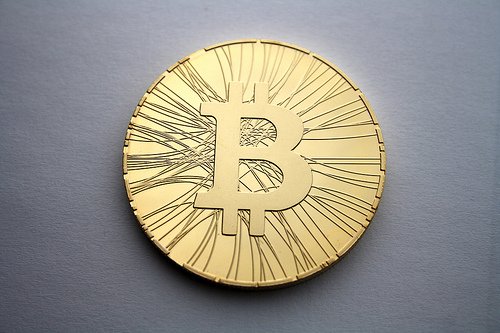 by antanacoins

Bitcoin is an online digital currency that came about only a few years ago but is becoming increasingly popular as an alternative to traditional methods of payment. With the rapid growth in users it could soon take over from the commonly used methods and become the number one way of paying for things online. Many online casinos have seen the numerous advantages and started using Bitcoin as a method of paying. Could gamblers be about to see a rise in Bitcoin casinos?

There are some serious advantages to using Bitcoin as a form of payment. With this virtual currency people are able to send and receive funds anywhere in the world at any time. There are no restrictions like Bank Holidays to worry about and it is fast and easy. Many users like it because they know where they stand with it. When they make a payment they can feel safe in the knowledge that the merchant can't add on any extra fees without the customer knowing about it. With Bitcoin if the merchant wants to do this, it needs to be agreed upon with the customer first. This will be an attractive feature to many people who have been stung by unwritten fees in the past..

Users feel safe because there is no personal info tied to the transaction which makes identity theft impossible, but also allows for discreet money transfers. Everything can be backed up and encrypted as well, just for that extra security.

A lot of online casinos such as vegascasino are using the currency now and are known as Bitcoin casinos. It is becoming a very popular method of payment with casinos because of the low or non-existent fees when processing payments. Casinos that still use the traditional credit or debit card methods of payment have to pay a fee every time a deposit is made. A lot of casinos pay this fee themselves but some pass it over to the customer. Gamblers tend to make regular deposits so if there is an additional fee each time the costs can add up.

In this case, it makes sense to have a system like Bitcoin in place, as it is beneficial to both the customer and the casino. With all the extra money from avoiding fees, casinos can offer more attractive bonuses and promotions. It seems like a win-win situation, which may mean that gamblers will see a big increase in this form of payment in the near future.


---