History's Biggest Slot Machine Wins
---
There are various reasons why individuals might give gambling a go. Some simply enjoy the thrill, while others dream of winning a life-changing jackpot. No matter the motive, everyone who gambles hopes that one day they'll walk away with a prize that changes the way they live forever.

Of the many stories of individuals winning transformative amounts of money, many of these come not so much from skill-based games, but instead from slot machines, which offer some of the biggest wins around. So, if you want to hear about some of the biggest wins in history, this is the article for you.

Life-changing jackpots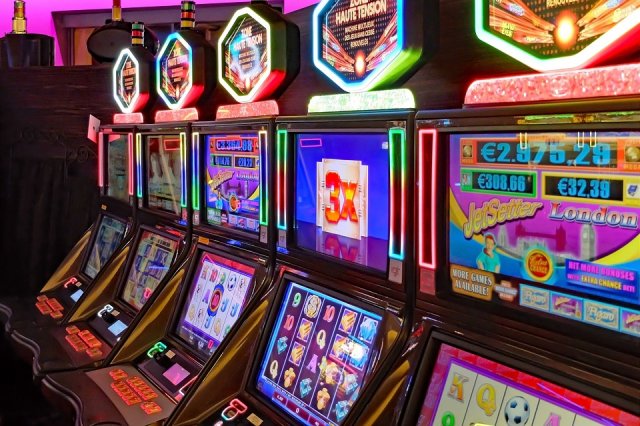 Source: Pixabay
Slot machines are one of the most popular gambling mediums in existence. Easy to play with reasonably low stakes, they can nonetheless deliver some exceptionally lucrative prizes. This is especially the case for those who play progressive jackpots like those offered at https://games.paddypower.com/c/jackpot-king.

Progressive jackpots essentially turn on the principle of a communal prize pool, which means that players who come out on top can expect six-figure payouts and profits exceeding £100,000 – indeed, in some instances, this figure has risen well into the millions.

If you're wondering how big we're talking, the current Guinness World Record for an online prize is held by Brit Jon Heywood, who walked away with £13.2 million in 2015 after scoring a win on the Mega Moolah slot.

But he's not the only individual who's won big. An anonymous Australian player also went home with an eight-figure sum – $10.4 million (AUS) - after he tried his luck on the Dark Knight slot.   

Another player won $3 million playing Millionaires Island in 2017, making him one of 12 millionaire winners since January of that year (their wins equated to a combined total of $23.6 million). 

Walking away with the prize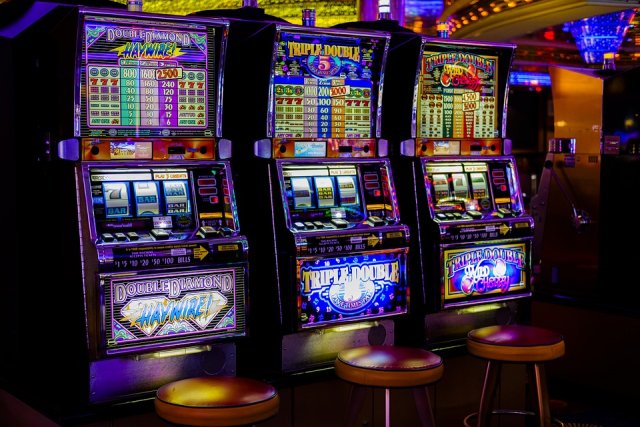 Source: Pixabay
Online providers have paid out some huge sums over the years, but the Las Vegas-based Megabucks jackpot has also done its part in greasing the pockets of multiple millionaire winners. The slots that make up this machine are state-operated. Totalling around 700, these link together to form a progressive jackpot that typically stands at around $10 million. 

The first time this jackpot exceeded $20 million was in 1998, when a retired flight attendant took the prize. Wagering just $300, this lucky individual won $27.5 million at the City of Sin's Palace Station casino, as reported by https://lasvegassun.com/news/2012/may/23/nine-biggest-las-vegas-jackpots/.

Just one year later, another individual got almost as lucky, walking away from Caesars Palace with $21 million in their bank following a single $10 spin.

Yet one man would make both of their prizes seem small when he scored $38.7 million in 2003. Wagering just $100 at Excalibur, this LA-based software engineer achieved the biggest slot win on record, as reported by https://www.cbsnews.com/news/gambler-hits-387m-slot-jackpot/. 

Surprisingly, someone else came very close to stealing his crown. Katrina Bookman, from New York, actually managed to make his win appear meagre when she was shown a winning ticket of $42.9 million at the Resort World Casino. Sadly for her, this turned out to be a malfunction with the slot machine.

Tell us, if you were ever to walk away with a multimillion-pound prize pot, how would you choose to spend it?

---