---
The iGaming sector has proven to be one of the fastest-growing areas of the entire gaming industry over the past decade, and it's hard to look beyond the popularity of online slot machine games as a major driver behind that growth.

The ease of gameplay and exciting nature of slot games make them an accessible form of entertainment for pretty much anybody. It's no surprise that more players than ever are signing up to online casinos and dedicated slots providers to stake their claim for a chance to win big.

You might think that slots are purely about luck, yet there are certainly a few expert tips worth knowing for any player looking to maximise their chances of winning big. Let's take a spin!

Always check the hit rate and bonus frequency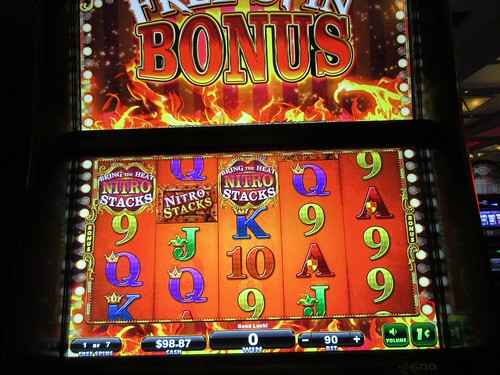 "g6135 Slot machine graphics" (CC BY 2.0) by FolsomNatural
Slots gaming is all about statistics. Many operators will list a few key stats in the description of their game, particularly the hit rate and bonus frequency. If you're unfamiliar with these terms then it's worth taking note!

The hit rate is simply the figure given that tells you how many times in 100 spins the game will pay out, regardless of how much you wager. This is an easy way to compare and contrast different games without getting bogged down in too much complexity. The bonus frequency is also an incredibly important feature. Why? Well because hitting bonuses is a surefire way to earn yourself more free spins, side games, combinations and chances to win. The higher the bonus frequency, the bigger the chance that you are going to hit these extra advantages.

Weigh up all your options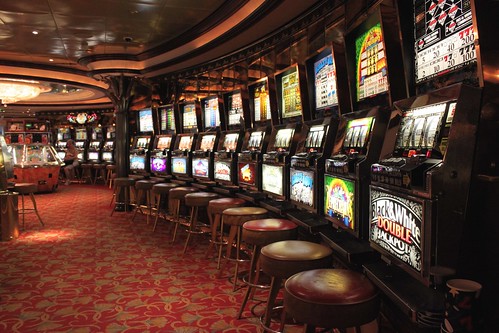 "Casino Royale" (CC BY 2.0) by Prayitno / Thank you for (12 millions +) view
If you want to find a really good slots game website then don't just sign up with the first one you find on Google. There are plenty of online casino comparison sites out there that make it easy to check the various welcome offers, loyalty bonuses and game selections currently available across the internet.

If you're looking for a particular theme then it's worth checking out any sites that are widely renowned for the sheer range of titles and styles that they offer. For instance, many people choose to play online slot games at Aspers Casino because of the frequency with which they upload new titles. The site also hosts a section of exclusive slot games that aren't available to play anywhere else.

Take advantage of no deposit bonuses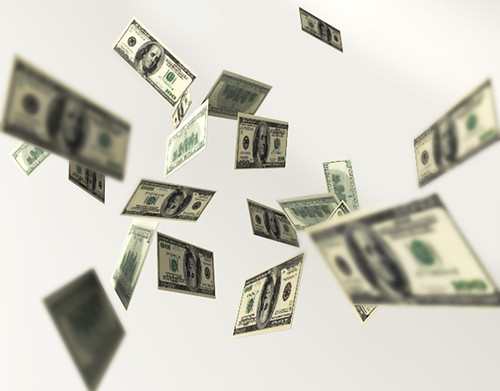 "Falling Cash" (CC BY-SA 2.0) by ota_photos
No deposit bonuses are exactly what they say on the tin: free credit for your account before you've even spent a penny! A slots game host might offer a certain promotion – such as 'Free £5 bet' or 'Risk-Free £10 Bet' – aimed at new joiners, encouraging them to sign up as a member. These bets are a good way for players to test out certain games to see if they like the gameplay, graphics and chances of winning, all with minimal risk.

However, it's important to be aware that most no deposit bonuses come with a specific wagering requirement attached. This means that a player must place a minimum number of bets before they are eligible to withdraw their winnings.

So, there you have it: three useful tips designed to take your slots gaming experience to the next level. Just remember that not all slots game hosts are created equal, so it really does pay to do your research before you make the decision to sign up with a particular website.

---