Which casino should you pick to play
your favourite games?
---

There is so much gaming choice out there for online players now it can be particularly overwhelming when it comes to finding your ideal gaming experience. There are sites out there that can help guide you a little better and are great when it comes to picking out the ideal specifications and the most reliable factors to take into consideration when attempting to select the best online casino to sign up to. Choice is fantastic but some sites are now able to provide customers and players with detailed information regarding the most active and generous bonuses and even payout percentages meaning that you can now find the best sites out there that could potentially help you win more, and win more frequently.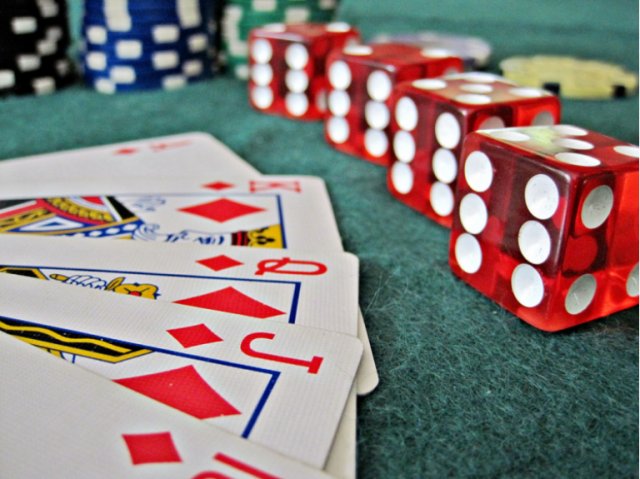 Popular online casino comparison site Casino Reviews features a whole host of details information, reviews, and comparison tables to help players find exactly what they're searching for without having to scan through the web for all the relevant info. One way in which the site provides a useful guide for players is through the use of an RTP chart. This chart breaks down all the relevant data that relates to "Return to Player" percentages. It's a statistic that many online players fail to take into account and something which many sites often omit from public view or at least tuck the information away on their site. Basically RTP will be able to show you the percentage of all bets placed that are subsequently paid back to players across a whole array of the most poplar casino-based games, including slots, roulette, blackjack and video poker.

RTP is calculated over an extended period of time and therefore even though the data is more accurate because of this its important to account for the fact that these are average figures which are based upon payment rates over many hands being played or a multitude of roulette spins etc. It is certainly not a figure that should be perceived as a guaranteed win or payout, it's simply a very useful guide. Strictly speaking the higher the percentage of "Return to Player" (RTP) the lower the actual house edge will be. Some games featured at particular casino sites don't even have a house edge therefore the RTP ratio is topped out at 100%. Betfair is a well established betting site and is even able to boast up an RTP of up to 100% on certain games such as blackjack and even video poker. However when referring to roulette, arguably the most popular casino-based game, its sites such as 32Red and Leo Vegas that can offer the higher break in odds at 92.1% - 97.5% and 91.3% - 99.9% respectively.

Sites like Casino Reviews can also offer player's fully unbiased reviews and rankings based on criteria such as timely cash out periods, number of active players, awards they may have won, the software they use and even the varying levels of customer support and other services they may offer.

---