Safety with Online Casinos
---

For most people gambling in an online casino is a fun leisure activity that is enjoyed without coming to any harm or falling foul of legal issues or financial safety issues. But in some cases this can go wrong and we are regularly contacted by people with issues revolving around an alleged impropriety perpetrated by an online casino. So whilst we encourage diversity and choosing sites online that you like, we do recommend you head for top rated casinos sites. So what steps should you take to find them?
Security
First of all if you are choosing and online casino and you intend to gamble real money then get your own level of online security up to scratch. It is simple and easy but many people skip the basics like Firewall, Anti-virus software and making sure when you are at a sign-up or login page that there is a padlock in the corner of the address bar and "https" at the beginning of the address.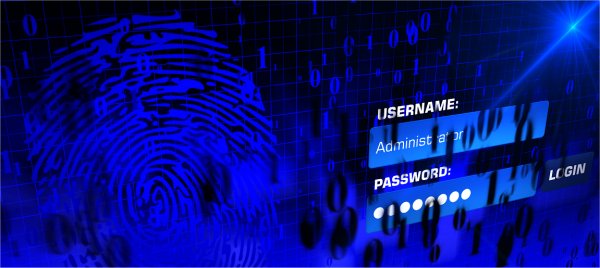 Licensed
This is the most important thing to check before signing up to an online casinos or gambling site of any sort and should be readily accessible from the front page of the site or "About" page. If you are in the UK then this is made really easy by the fact that the site must be regulated by the UK Gambling Commission. This is true even if the gambling site is based in another part of the world as they must obtain a "remote gambling license" from the UK authority to accept customers from the UK. Furthermore the casino site must be using software from a supplier that is licensed by the commission.

Safe Gambling Information
Information on how to gamble safely must be easily accessible.

Complaints
A strong and easy to find complaints process must be there so if you have a disagreement you will know what to do and especially know the time frame in which they will respond.

Young and Vulnerable People
Procedures should be in place and on display of how they aim to protect those who should not be gambling.

Term and Conditions
Read the company's terms and conditions for each product, especially any bonus or sign-up offers, for each product so you can make a sound decision.

Finance
The T&Cs should set out clearly whether your money is protected should they go out of business and the level of the protection they have in place. This should give you an idea of how much money you want to leave on account with them at any one time. Note – money left with a gambling operator is not protected in the same way as a bank deposit whether or not they are licensed.

Limits
You must be able to set limits on the amount of money you spend and/or the amount of time you spend gambling. You don't have to choose to have a limit but they must be available.

Help
Information should be on the front page of the website about to get help, like a link to Gamble Aware or the phone number of the National gambling Helpline of which ever country you are in.



---