Mobile Casino Apps - Download vs Instant Play
---

A lot of the traffic to online casinos nowadays is coming from mobile devices. Mobile casino gaming is almost becoming the norm, as a lot more players decide to try their luck and wager few quid on the fruities, or play a hand of blackjack on their mobile phones, when they've got few minutes to spare. After all, the newly developments in mobile technology offered us a chance to use our smartphones for so many purposes, so why not take advantage of that. Casinos also saw the potential and realised that mobile casino gaming will become very popular, so most of them, well, at least the best ones started optimising their websites and/or offering a downloadable mobile casino app. You can play at Casino App Kings and check out the best mobile casino apps for Australians.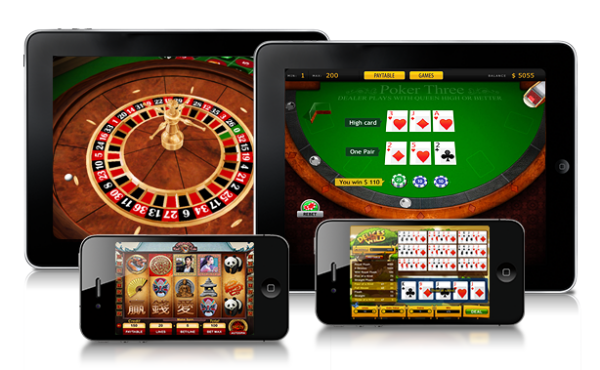 Instant Play
You can hardly find anyone that doesn't own a smartphone these days. In fact, most of us would probably feel lost if we have to spend even one day without our phone. There are various popular smartphones, but most of them are powered either by iOS or Android operating systems. In fact, one study showed that these two combined have 98% of the smartphone market share. However, Windows is slowly establishing itself as an alternative. Most online casino nowadays will have a mobile-optimised website. At some you will be play a large number of games that are otherwise available in the desktop version, whereas other casinos will only offer a fraction of their games. In most cases you will be able to make deposits via your mobile phone, and it some cases you will even be allowed to withdraw money.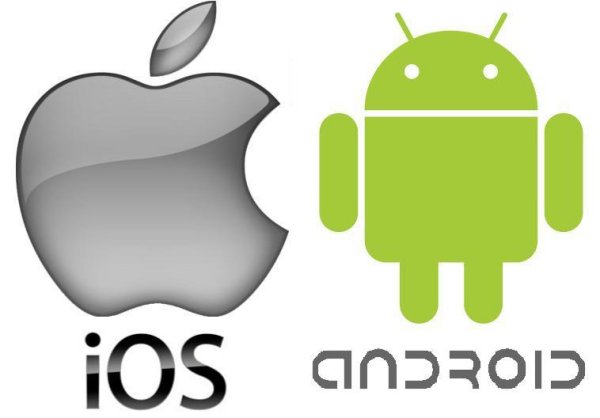 Download Apps
Some casinos have hired mobile app developers and are offering free downloadable apps. These apps are much like the downloadable versions of the desktop casino software. Players simply download the installation file and then install the casino app on their mobile phones. Developing an app can be a bit more expensive for the casino. Furthermore, players who have Android phones cannot download the iOS version and vice-versa. Often you may find that a casino has an iOS app, but urges Android owners to play the instant-play version. Similarly, some casinos may offer only an Android app. A good example is the app from Sky Casino.

Both Are Alright
What it really boils down to is what a player prefers. Some people just don't want to download things and stack up their phones with apps, whereas for others apps are more convenient. It also depends on the online casino in question. Is their website fully optimised, are the loading times long, can the app be downloaded directly from Google Play or the App Store. It is best if a casino offers both a download app and an instant play version, so that players could compare the two and see which one they like more. Bearing in mind the quality of smartphones these days, both options are pretty good.

---