Will the Online Casino Industry Ever Fully Support Bitcoin?
---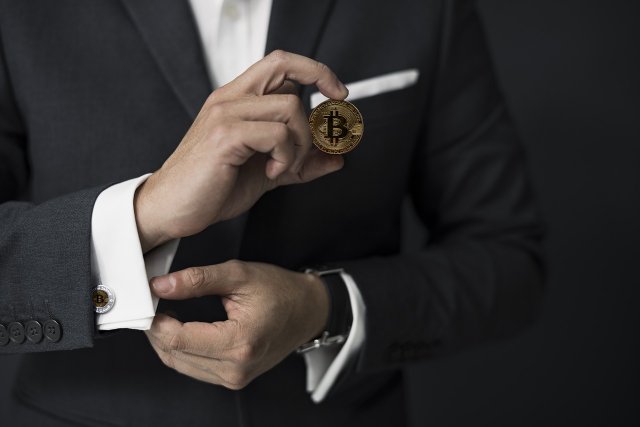 Image : Pixabay
Bitcoin has been on the cards for several years – so to speak – but has struggled to make any dent in the mainstream consciousness. While the digital payment industry has grown and evolved and people have changed how they handle their money and whether or not they, Bitcoin has seemed to slow. Yet, it looks like the online casino industry is one sector that Bitcoin will make changes in. So, how is Bitcoin set to change the online casino industry in the next couple of years?

As this compendium of online casinos shows, there are a multitude of factors that people use to decide which online casino to play on, including welcome bonuses such as how many free spins they might get or whether the casino supports modern methods of payments such as Neteller, Skrill, and Bitcoin. So, for Bitcoin to be enough of a priority that it is listed alongside other benefits, then it's clear that those who engage with online casinos are interested in what Bitcoin can do for them. This bottom-up approach, with the users of the technology pulling the tech change down to them, can be powerful. Should these Bitcoin casinos succeed, then more will likely pop up, with ways in which the existing e-wallets could work with potential Bitcoin ones to change how money is transferred around the industry.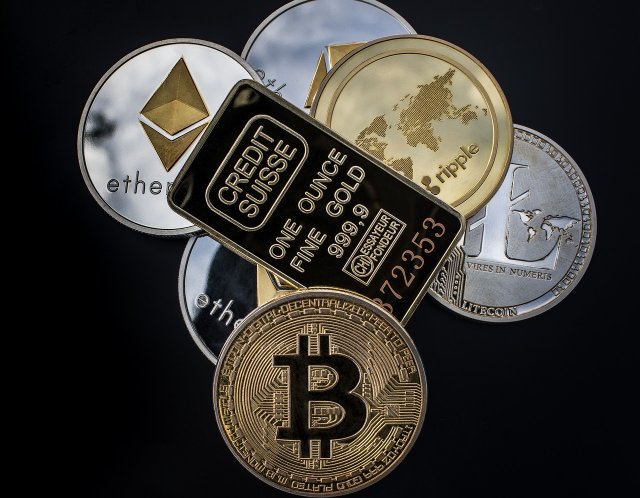 Image : Pixabay
The online casino industry also helps to showcase the inherent benefits of cryptocurrency and enhances what it can do. The successful uptake of the medium in one sector, especially one that continues to rise, means that the idea of cryptocurrency being widely adopted is more palatable to mainstream audiences. Blockchain is known for being faster and more secure, which could add unique benefits to any industry that adopts it, especially those which operate solely online. Blockchain operating on an online casino would also eliminate any doubt the player might have on the house advantage, as the exchange would be based on intrinsic values that are even more transparent. It is this aspect of blockchain that advocates of the technology most want to push.

Of course, there are several other industries that showcase how blockchain can be used. The online site CryptoKitties allows players to purchase a unique blockchain-based digital cat, which can be traded, in order to demonstrate how the ledger function of blockchain works. The more easy-to-partake-in ways to test out blockchain like this, the more likely it is to be adopted on a wider scale. The main battle for blockchain adoption is the opinion people have of the cryptocurrency function being volatile, but examples such as CryptoKitties help to convince these critics that the same could be said for any financial.     

The existence of some Bitcoin online casinos shows that there is a place for them in the industry. Whether or not this will translate to a wider adoption is a question for the future. Even if the casinos can post successes, many people will still be sceptical based on the smear campaign against blockchain and cryptocurrency that prevents the technology from actualising.

---