The Online Gambling World is Changing
---
When UK gambling law changes you can be sure that governments around the world will move in the same direction, albeit a few years or decades behind the curve. Right now there is turmoil within government due to changing prime ministers and a cost of living battle that sees the ruling party in terrible trouble with the electorate. So the long promised white paper on gambling has been delayed many times but the changes are coming as they will be used as a political weapon in the inevitable general election that will be held within two years.

The Premier League

The most striking change that will appear is the banning of premier league football shirt sponsorship by gambling firms. Relegated from the top league at the end of last year's season, Norwich City FC made a statement in July 2022 that it will never again have a gambling sponsor on its shirts. There are however 6 more Championship sides and nine in the Premiership that have front of shirt gambling operator advertising all of which will have to change their shirt sponsor.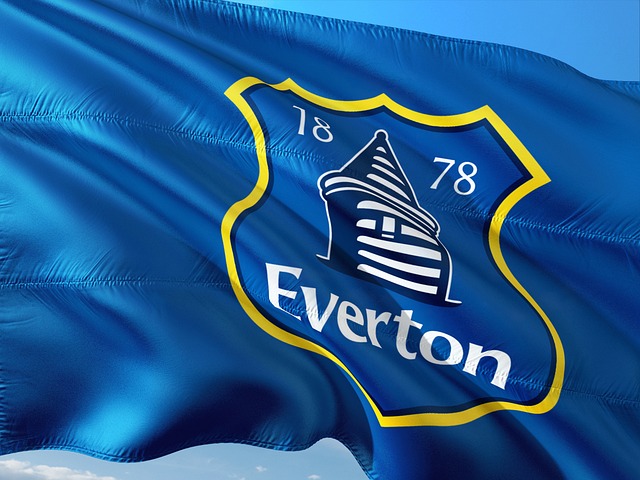 Image by jorono from Pixabay
Football has a long way to go though as the English football league is sponsored by a major bookmaker and many clubs are still benefiting from legacy affiliate agreements. Clubs own fans who signed up through the club website with a bookmaker or casino operator are still paying the club a percentage of their losses even though these deals officially ended in 2020.

Know Your Customer (KYC)

More promise from the ever delayed government white paper on gambling reform is the greatly increased use of Know Your Customer (KYC) rules to enforce operators to take action preventing people from gambling who can not afford to. This is seen as a serious invasion of player's privacy and freedom of choice. Forward thinking operators have moved in the increasingly popular direction of creating online casinos that have no need for registration, taking away the need or ability for knowing your customer. To help you pick from the many, nettikasinot ilman rekisteröitymistä has done the hard work for you.

Gambling with Credit Cards

Since the 14th April 2020 gambling with credit cards has been illegal in the UK unless you buy lottery tickets non-remotely. The ban makes sense, the exception does not. This move led the world and as of 10th October 2022 announcements at the Global Gaming Expo event in Las Vegas show that licensed US operators are voluntarily applying the ban themselves. Credit betting is widely prohibited in the European Union.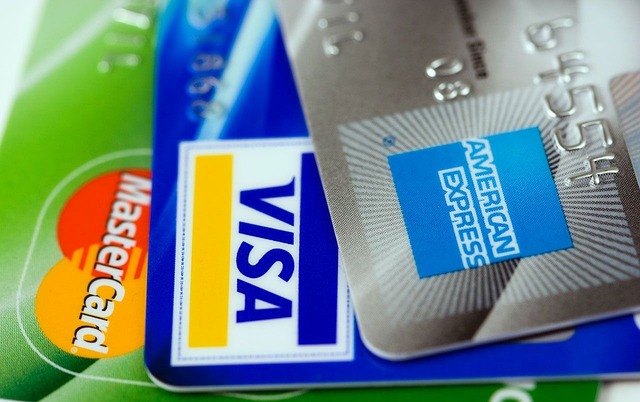 Image by Republica from Pixabay

Advertising of Gambling Products

After the 2005 Gambling Act came into force in the UK the advertising of gambling products became prolific and recent years have seen the stealthy rise of a coalition of community based stake-holders against all such adverts. Though celebrities no longer appear in UK ads and there is a watershed on mainstream TV channels, the government is once again dragging its heals with the white paper. Not so in mainland Europe. Government after government are implementing bans and in some cases aiming straight at media companies with cease and desist orders prohibiting the carrying of gambling ads from non-national companies. This is of course in breach of EU free trade rules but they have proven completely ineffective in the world of gambling.

Increased Nationalism

Despite free trade laws in the European Union it has been a long standing issue that individual member states flout the law by operating state monopolies on gambling. This is not about to change. But the rest of the world is waking up to the possibilities of gambling tax revenue and countries are repealling prohibitive legislation and introducing regulatory bodies so that both fees and taxes can be received. They may also claim that they are protecting citizens of their country but that is just admitting they haven't done so for the last 20 years.

Conclusion

The world of gambling Is constantly changing and will for ever. Gambling products are increasing in number and spreading further to all corners of the globe. We will do our best to keep you up-to-date.
---