Simple Choices on Casino Game Variants
to Find the Best Odds
---

Players play casino games online or in-house for the experience, for the thrill of the spin or because they're feeling lucky. Still, some seek to play the games that, statistically speaking, are offering the best odds and best gameplay.

While there are standardised game selections at all land and digital casinos, with table and machine games in abundance, there are variations of most forms of games. With each different variation comes a new set of odds and style of play required to get the optimal experience. So, which forms of the most popular casino games offer the most advantageous mechanics?

Roulette is best played on the eastern shores of the Atlantic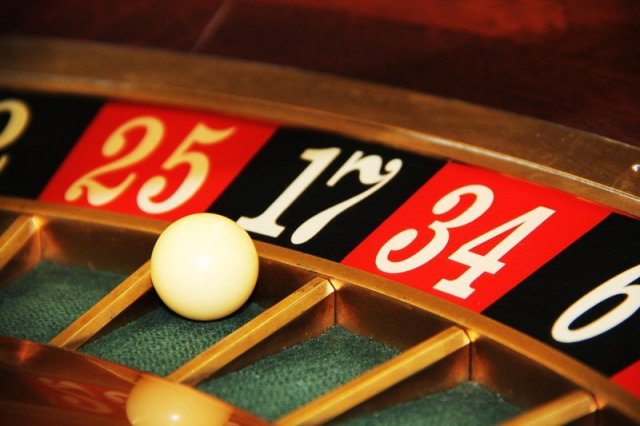 Source: Pixabay
Having originated in France, once roulette crossed the Atlantic, American gambling houses sought to increase their edge, introducing the double, and sometimes the triple, zero pocket. As such, playing roulette in America or any form of American roulette rarely proves to be the bet with the highest odds in a casino. The single-zero variants of the game offer a far more favourable house edge, which, in turn, means better odds for the player per spin.

In European roulette, the house edge is 2.7 per cent due to there being just one pocket which could stifle any of the outside bets. For American roulette, that house edge extends of 5.3 per cent as the outside bets don't cover two of the wheel's 38 pockets. However, French roulette is even more favourable than European roulette if the game allows for the En Prison or La Partage rule – which hold bets or return some stake when the zero lands.

Understanding the formatting of slots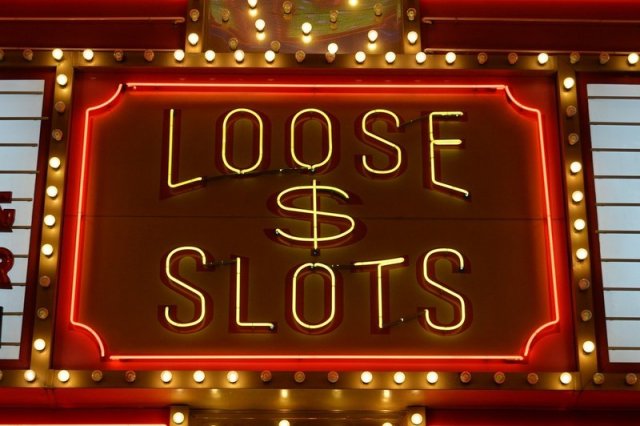 Source: Pixabay
With the rise of online slot gaming, we now have a much better understanding of the mechanics that govern the random number generators in the games. There are two main aspects that dictate how the slot plays: RTP and volatility. The RTP percentage essentially tells you how much of the money put in will be paid back out over time. A 94 per cent or greater RTP is preferred for most standard and modern video slots. Volatility, sometimes known as variance, is the best indicator of the gameplay experience.

Low volatility means that a game will, on average, pay out more regularly but in smaller amounts, with high volatility games working oppositely. These 'loose' slot games have proven to be among the most popular, with the now-classic game of Starburst being the attractive face of many of the no deposit offers on the best online slot sites. Other games that are also popular choices for no deposit bonuses here are the medium volatility Eye of Horus and the high volatility Book of Dead.

The best card games where the player can take control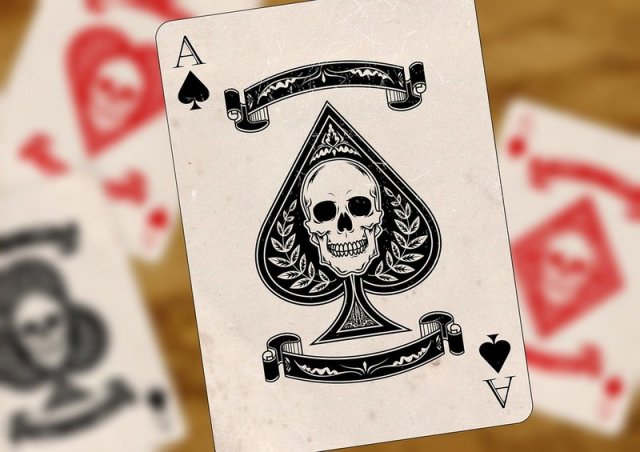 Source: Pixabay
Of all of the card games available in casinos, blackjack is the most famous. The star of several movies, people know that the game can be defeated through the deployment of key strategies. Using Basic Strategy, players can cut the house edge in blackjack to 0.72 per cent, but by using the optimal strategy of Pontoon, players can make the most of a house edge that ranges from 0.62 and 0.34 per cent.

Pontoon is a card game variant of Spanish 21, hailing from Australia, in which the dealer doesn't take a hole card until conventional play concludes. Where blackjack's benefits to the house and player are all quite minimal either way, Pontoon's outcomes are quite one-sided, such as a natural 21 paying 2/1 in pontoon as opposed to 3/2 in blackjack, while ties result in a player loss instead of a push. However, when all balanced out and while using optimal strategy, Pontoon is the more favourable version of 21 for the player.

So, be sure to find the variants that not only offer you the best odds but also offer you the style of play that you seek.

---