Real Casino or Online Casino, which is for you?
---
With the world returning to normal in most countries it is time to start making decisions again about your gambling. You thought you had answered the question of where you are going to gamble in 2020 and 2021 when you couldn't go out, but you need to think about it again. The point of evaluating the situation again is that you may have been in a completely new and strange situation when you last thought about it and its better to review it again when your life is back to normal. Gambling Commission data found that there was a huge switch in behaviour for many people who had never gambled online before and its those that should spend time considering the situation again.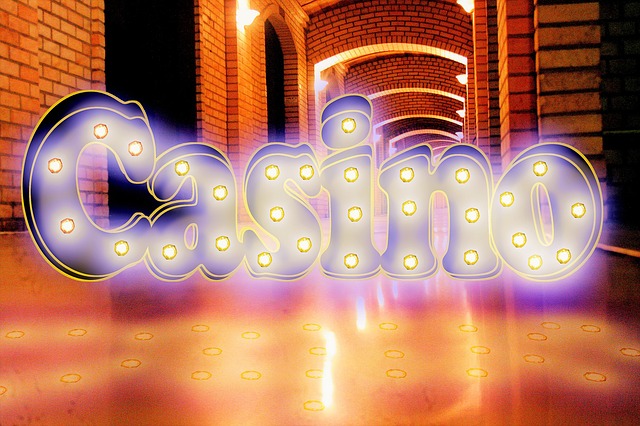 Image by kalhh from Pixabay
You like casino games and you are going to play them so the question is how are you going to do it and the second question is how are you going to keep your hobby within limits that make sense to your life. The first is a matter of weighing the pros and cons or real world against the virtual one which is what we are going through. The second is for another article.

The Experience

In countries where gambling is legal most of the population are within a reasonable drive of a good old fashioned casino and they are now pretty to easy to gain access to with membership either instant or gone completely. The tactile nature of the casino experience, the touch of baize, the sound of chips being stacked, the smell of late night drinking and the ever present background music, make the real world casino a winner over the online casino. They are two very different things.

Convenience

As you are able to play online everywhere that there is a reliable internet connection then there simply is no contest so that the virtual casino option wins easily on this one. You can argue that its better if casino play is not so convenient but that is not part of our question. Unless you live next door to a physical casino then its easier to play online. You can also play at any time of the day and switch casinos at any time. Online wins.

Safety

This is a complex issue involving many hazards of different types. However in a bricks 'n' mortar casino you can only play with actual cash or use a non-credit card to buy chips or machine bank value. They are not going to steal your money or your identity and they are going to pay you when you win and instantly. In contrast, online play comes with all the digital risks of the modern world and certain knowledge that there are people out there to take advantage of any weakness. Real world wins.

Control

A critical issue and very important. Now it is a political issue because there is panic amongst the government types who see votes being won or lost if they don't take action on the matter. They have no idea of what the matter is. But each individual does and despite all the self exclusion rules and methods that be applied to online gambling the truth is you can always gamble someway if you really want to and online punting makes it very easy. It is just easier to not go to a gambling house or be prevented from playing in one. Real world wins.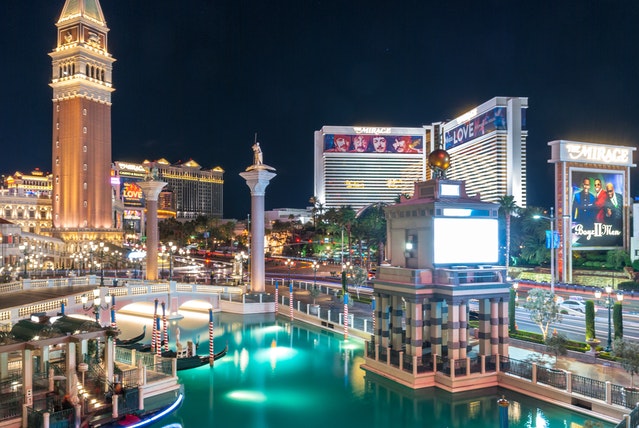 Photo by David Vives
Choice

Clearly the virtual world has unlimited variety and the old fashioned one can't keep up. Online you can play every gambling game ever invented and there will be new ones tomorrow. Online wins.

Conclusion

With step-by-step analysis the real world gambling experience wins out. But the truth of the matter is that the convenience of online play and the ubiquitous nature of mobile devices means that the online casino wins.