Online Casino – The Role of Customer Support
---

Casino Customer support has different meanings for guests and the brands they represent, but the objective is the same: to keep the customer happy.

For companies like Unibet Casino in Hungary, this area is the first line of defence against a bad reputation. It averts problems from becoming public relations debacles and cushions the effect of any issues or missteps by the brand.

In short, it's the first and most vital bastion of damage control. We spoke to Boross Ors on the topic. You can view his profile here.

From the bettor's perspective, any issue that arises that requires putting their money at stake, is a serious one. No matter what time of the day or night it is, the bettor will want immediate resolution. If nothing can be done, the casino patron must have at least some kind of response and preferably not through a bot.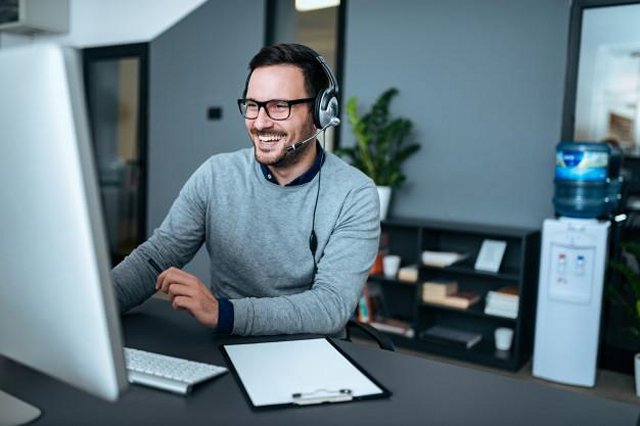 Image Source
Accessing Customer Support
Live Chat

Live chat is probably the most convenient of all the communication tools on a casino site, operating as an email service but with the speed of a text message. People are working online casino jobs from home, permitting 24/7 assistance for the user.

Many operator services use an automated system to sift through a customer's query. Once the embedded Artificial Intelligence (AI) can establish the general needs of a client, it can begin to present resolutions immediately. If none of the automated solutions suffice, the bot will put you in touch with a live representative.

The chat box is usually at the bottom right corner of the screen and looks like a speech bubble or headphones.

The downside to live chat is that not all casinos provide human intervention 24/7.

Email

Email is not synonymous with responsive service. If a player decides to use email to contact support it might take 48 hours to see a response.

This method is best used to communicate more complicated issues and establish a record of the correspondence for later reference if necessary.

Telephone

The telephone allows instant contact with a real human. Many players want the quickest resolution to whatever problems their account may develop, and that's where this method comes in handy.

There are a few risks of contacting support by phone. A conversation provides no concrete proof of communication. This means that there won't be a paper trail to look back on. Many operators reside in another country. They try to keep their workforces composed of locals, resulting in heavily accented speech and language barriers. Poor reception can also mar the experience.

Contact Form

On a lot of company websites, the bettor may choose to fill out a form and submit it with his or her query. Some casinos allow queries to contain attachments.

Common Issues Encountered by Customers

Forgotten passwords and KYC issues are common and are usually resolved via the chat box or email.

Withdrawal and payment glitches are best managed through live chat as you would probably want them to be fixed as soon as possible.

When a gaming site confiscates your funds, the best route would be to phone or email. If the casino believes its actions are legitimate, arguing with them will probably get you nowhere.

The best way to go about this is to make sure you weren't in the wrong, substantiate with paperwork, and then send a detailed email. Should this fail to achieve the desired results, contact your local gambling authority and state your case. Please note that not all operators have 24/hr phone support. The workers performing gaming customer service jobs also need to sleep.

Before engaging the casino personnel, it's always advisable to take a quick look through the FAQ section—a lot of the time, that's where a quick fix might be found.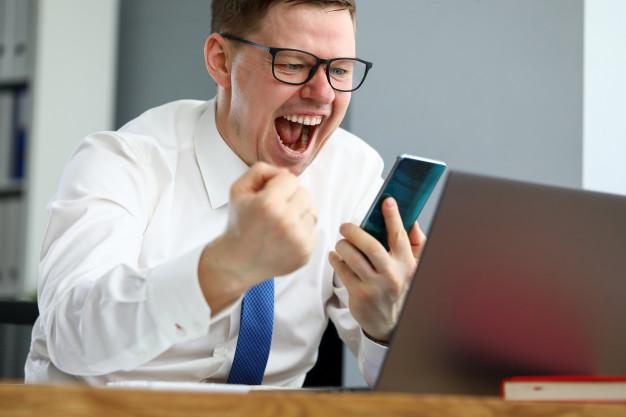 Image Source
Support Tools
Translation Services

Access to multiple languages is helpful to the individual seeking assistance. Most casinos offer languages according to its user base.

24/7 Availability

Not all gaming brands have 24/7 assistance. Look out for these casinos and avoid them. This piece of advice applies especially if you choose to game after hours.

Expert Support

The real-life customer support service agents on the other side of ChatBox, for most parts, know their product and are the best people to help you address any issues.

Conclusion

The systems embedded in online gaming businesses are well developed and work in tandem with live operators. If you keep up with your side of the deal, support systems will offer you the help you need, when you need it.

---