Mobile Gambling Restrictions Amidst COVID-19
---

The spread of the coronavirus has led to a surge in traffic and popularity amongst mobile casino and betting services as many are stuck at home during lockdown procedures, and although lockdowns are being lifted for many, mobile gaming  as a whole may have captured a wider audience during this time. There have been some restrictions placed on these gaming sites over time through initiatives such as Gamstop in the UK, and spelpaus in Sweden - but there are a host of non spelpaus ones and sites not blocked by Gamstop, but these different restrictions during the coronavirus were still in place.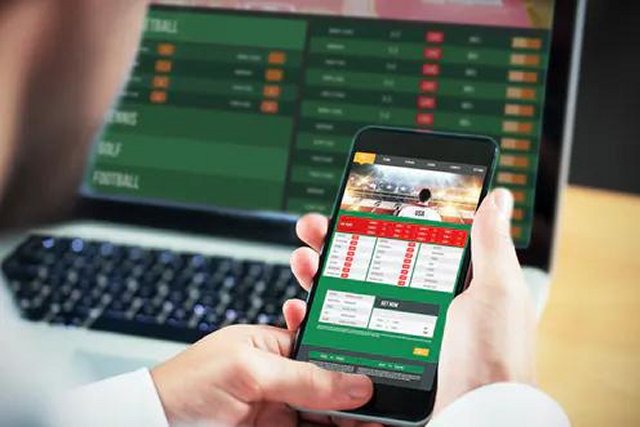 A £50 Limit

Amongst the restrictions proposed, one such within the UK was a suggested cap on the daily betting maximum as a surge of traffic hit mobile gaming services. It had been suggested that the increasing restrictions in daily life would lead those who perhaps wouldn't usually gamble may in fact turn to these sites and services as a form of respite - the same group within the UK, the APPG had also been a huge advocate in calling for regulatory changes in the gambling industry prior to this too. This change isn't one that had been heavily enforced within the country, but there were some operators who did get onboard and introduced some form of limit on daily betting. This had been taken a small step further in Sweden as a strict deposit and bonus limit are set to remain in place for the remainder of 2020 - the weekly deposit cap had been set to the equivalent of £400, and weekly bonuses were limited to £8 - done in an effort to reduce gamers turning to online gambling also, but there's still the possibility that when lockdown ends this may change.

Ad Suspension

Along with the proposed limit on a betting cap, there had also been mounting pressure to suspend many forms of advertising during the lockdown measures - this is an area that had been somewhat enforced however as some of the biggest operators within the UK would make the change - names such as Paddy Power, Betfair, Ladbrokes, and Bet 365 all pulled their TV and radio advertising from May 7th, expected to last six weeks at which time it would be re-evaluated. Similar methods had also been seen in other countries but to a larger degree - in Latvia, online gambling had been completely banned in a bid to protect users, but had been met with some backlash. Similar news also comes from Portugal as a short term limit to online gambling was put in place until such time as Portugal comes out of a state of emergency.

Many of these changes came as online gaming revenue worldwide had found a sharp growth during the lockdown measures, and as a preventative measure to reduce the amount of problem gamblers online, these changes are aimed at having some control over this - whether or not these changes will help is yet to be seen, but as lockdown measures are starting to ease there may be a small turnaround seen.

As ever, always gamble safely and within your limits.

---