Mistakes to Avoid When Launching Own Casino Site
---

The field of online gambling is promising because the industry shows no tendency of ceasing popularity. On the contrary, because of the pandemic restrictions and lockdown, people have started to use online services for entertainment even more often.

If you have decided to launch your own casino site, first of all, it is advisable to check how your potential competitors work. Find the most successful gambling platforms and study them carefully. If you check the Casino Kingdom review and feedback of players on the Internet, you will understand the main benefits people appreciate online casinos for. Also, you will know which of the mistakes you should avoid.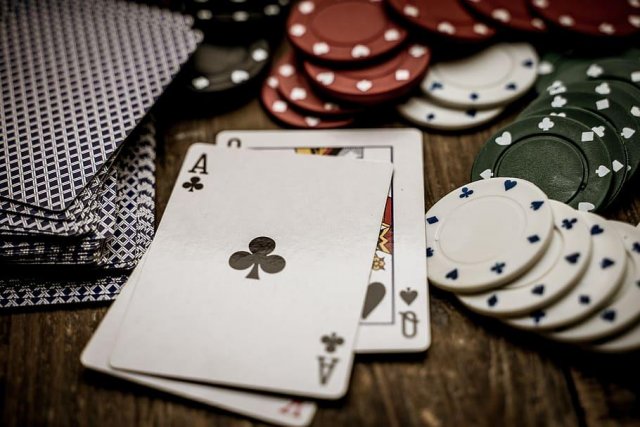 Common Mistakes While Launching an Online Casino

If you want to become successful in this field, it is crucial to understand that the competition is fierce. Thus, to withstand, your platform should at least reach the level of competitors. Here is the list of the most common failures.

1. Saving on the Services of Developers

The site is your main tool for making money. If the interface is not attractive, a platform is not user-friendly, no player will spend time on such a platform.

2. Acquiring a Limited Range of Games

If you want to stand out among the competitors, be sure that you offer the same variety of gambling games or that you have got unique options. Modern players have already tried a lot of options. It is not so easy to impress them.

3. Working Without a Valid Licence

It is illegal in the first place. With no valid casino licence, players will not choose your site. It is quite easy to check if a casino is working legally.

4. Opting in Favour of Cheaper Game Developers

There are lots of game developers. The leading ones provide a top-notch gaming experience. If you save on games, you will lose a great part of the target audience. Are you really ready for this risk?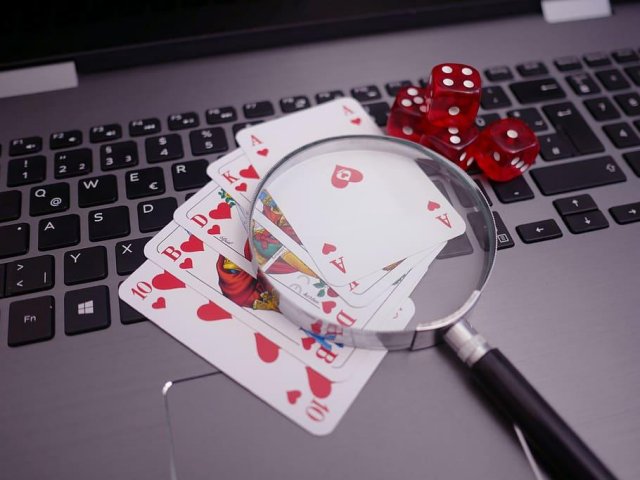 5. Setting Limits on Withdrawals and Methods

Do not be afraid that players will cash out their winnings and never come back. If you have not failed in the above steps, they will return for the experience your casino provides to them.

6. Utilizing Unprotected Payment Systems

While choosing a casino, players check the payment systems you use. If they are not trustworthy, they will immediately close the tab.

7. Ordering No SEO Services

Engaging an SEO team is a sure-fire way to attract the audience. Without this, your casino will simply not be displayed on the first pages of a search engine, not even mentioning the top positions. A well-thought-out strategy and professional SEO services are your success

8. Refusing to Invest in a Mobile Version

Players are accustomed to doing a lot of routines on the go. Gambling does not make an exception. A mobile-device-compatible version or an app is a must for an online gambling platform.

9. Providing Poor Customer Support

Every player expects to receive replies to their questions instantly. If you fail, you lose a player.

If you are not ready to comply with the standards of the industry and expectations of contemporary players, it is better to not even start. Otherwise, you will just waste your money.

---