How to Launch Your Own Online Gambling Company
---

If you are considering entering the online gambling industry, you could not have chosen a better time. Global online gambling revenues have soared to record highs of $60 billion in 2020, with millions of new customers in every corner of the globe.

Meanwhile, it has never been easier to launch and run a successful online betting site. Countries and states around the world are making it easier for entrepreneurs to do so, while more and more companies have sprung up that aim to help founders get the tools they need to build their own e-casino.

If you're interested in joining the industry but don't know where to start, you have come to the right place. Read on to find out exactly how you can launch your very own online gambling company.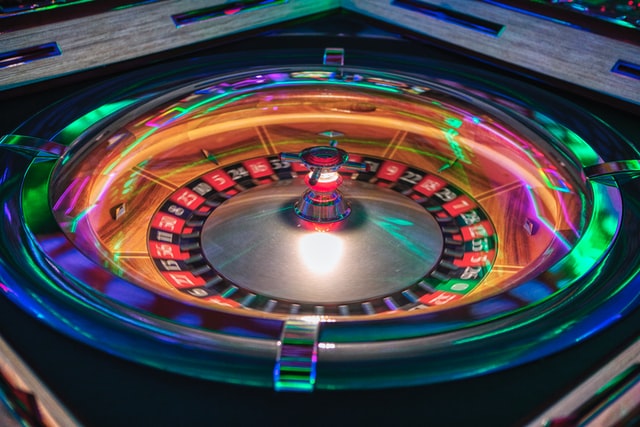 Photo by Adi Coco on Unsplash
1. Consider Your Niche

First off, it's important to note that online casino gambling is an increasingly crowded industry. There are thousands of online casino websites out there offering quality gaming experiences to gamblers all over the world. Therefore, it is up to you to figure out how to stand out from the crowd.

Perhaps you want to offer a greater range of slot games than your competitors? Perhaps your welcome bonus is too good to pass up? Maybe you can offer more niche forms of wagering such as bitcoin betting? What matters is that you can catch the attention of your target audience. 

2. Build Your Website

The next and most important step is to actually build your website. There are a lot of considerations here. Remember, your website is your place of business and is where your customers will be engaging with your brand.

Good design is key. Use an attractive and eye-catching colour scheme to make it clear that your site is a great place to play. Make sure your website text is very easy to read and that everything runs smoothly on a mobile browser. Invest in E2E encryption throughout your site, as good security is absolutely paramount.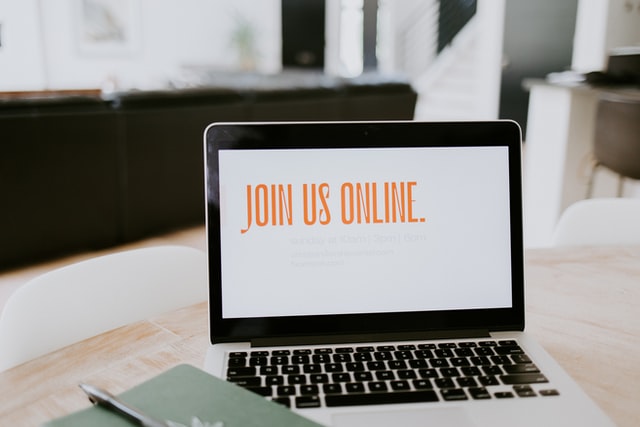 Photo by Samantha Borges on Unsplash
3. Choose Providers

The next step is to choose the right providers for your site. There are thousands of casino game developers that license out their slots, poker, sportsbooks, live casino games, and more, to individual websites. In order to take advantage of these, you should enlist the help of a trusted iGaming web development platform such as Pronet Gaming, which specialises in casino website building and can instantly connect your website to thousands of games from some of the world's top publishers. This is simply the most efficient way to go about building a functional casino website. 

4. Obtain Your License

Finally, it is important to not forget the legal aspect of things. In order to legally provide online betting solutions to audiences in certain countries, you may need to obtain a gambling license from the relevant gaming authority of that particular country or territory.

You can often apply for your gambling license online, although you will usually have to pay a fee as part of your application. Remember, having a gaming license lets visitors to your website know that you are a trustworthy operator that offers safe, quality, and legal gambling. 

By following these simple steps, you can build and launch your own profitable online casino website. 

---