How to Get a Job at a Casino
---

Many casinos are recruiting employees for seasonal or full-time jobs. In fact, casinos are places where numerous and various activities that require dynamism, labor, and great motivation, are performed. Working in a casino includes security, management of table games, entertainment, cleaning, and more.

Thus, working in a casino does not require special knowledge but a willingness to do multitasking. Anyone has the chance to get a job at a casino. However, not everyone will work there. So, if working in a casino is your dream, we will explain the certain conditions and skills you need to have and master.

How to Work in a Casino?

Working in a casino, especially in those that stand out according to their review at topcasinoexpert.com/online-casinos/, is the desire of a lot of people, especially young people. They see it as an opportunity to easily earn money for a given period. It is also a great work experience and a chance to become independent for some young people.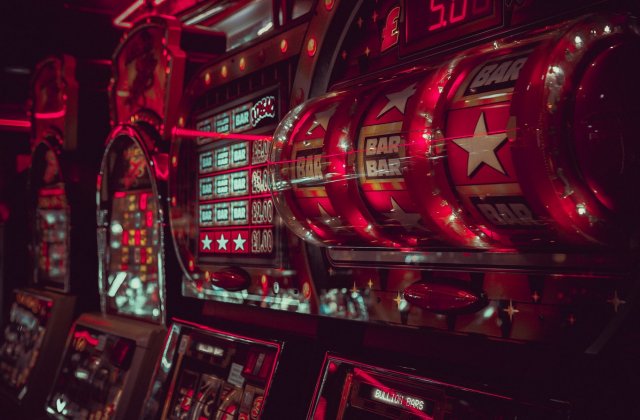 The important thing is that everyone can find something to work in a casino. However, there are certain criteria that have to be taken into consideration to achieve this goal.

Meeting the Admission Requirements

Work in a casino is not allowed for everyone. First, future employees must meet certain eligibility requirements. Applicants must be of legal age (at least 18 years old) and not have problems with authorities to hope to get a job in a casino. They must also have a license from the ministry in charge (especially in the EU) to stay in the nomination selections.

Prepared to Undergo Several Rounds of the Job Application Process

To get a job in a casino, you must respond to numerous calls as a part of the job application process. For this, applicants should write a good cover letter and have an excellently composed résumé. This should highlight their expertise in order to attract the eyes of employers.

Possessing Required Skills

Depending on the type of role in a casino, it is important that the applicant has certain required skills. For example, to become a croupier (dealer), there are certain qualities that are mandatory. The croupier must be a good observer and have a great focus capacity.

To perform this role in a casino, you must be able to manage your emotions and stress during a game. The croupier must have great ease with numbers and good interpersonal skills, too.

Being Multilingual

To work in a casino and climb the ranks, the applicant must master several and different languages, including English, French, German and Spanish. Future casino employees must be able to speak several and different languages because they will have to be able to communicate with many tourists within the casino premises.

Knowing the Gambling Industry

The best way to get a chance to practice a profession in a casino is to have an idea of the industry. The applicant must come to the interview by already having mastered the various casino games and all the basic rules. He/she must know the terms related to casinos and their mode of operation inside-out.

---