Government intrusion aims to
stop you gambling online
---
Whilst much of the new world is racing towards opening up markets with legalisation of gambling, both in the real world and online, European countries are heading in the other direction with many intending draconian rules to stop you gambling the way you want to.

No one doubts the sense behind measures to make sure people have the all the tools and opportunities to limit their gambling losses or time they dedicate to betting and gaming. What is unacceptable is the state invasion of your privacy which forces you to show personal financial information to every operator that you want to bet with in an illegal breach of the Human Rights Act 1998 which refers to the European Convention on Human Rights. Article 8 of the Human Rights Act sets out your right to respect for private and family life which is clearly breached by these new checks known as "affordability checks".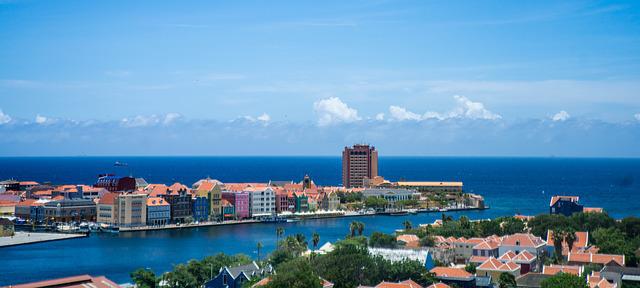 Image by Michelle Raponi from Pixabay
The UK government is leading the way but other European countries are following where they lead. This direction is making worldwide operators think again about licensing and whether there is any value in having one from the UK's regulating group the Gambling Commission. Its with this reason in mind that places like Curaçao are beefing up their regulator, completely scrapping their current system which has non-existent scrutiny for operators and putting in place a Malta Gaming Authority style process. This is to appeal to the hundreds of small gambling companies wanting to take advantage of the world boom in online gambling without the restrictive and very expensive regulations seemingly coming their way from the UK.

Affordability Checks

The UK government is currently in a bit of turmoil but when the dust settles it will focus on getting re-elected at the next general election which is likely a couple of years away. It wants to be seen to be getting tough on gambling and so for political reasons it is going to push for some invasive tactics that may include affordabilty checks. These threaten the online gambling industry and more importantly for many, the horse racing industry which relies so much on betting on horses. These checks will force operators to demand from all customers finacial proof in the form of payslips and savings statements to show that they can afford their level of gambling. If this measure is applied to all operators it means bookmaker shops and on-course bookmakers will have to do the same, which is logistically impossible.

Evasive Action

Apart from the intolerable invasion of the privacy of your finances and the shear impractical nature of doing this with bookmakers and casinos in the real world, its not going to work and will make things worse for the safety of gamblers. When these rules come into force it will not be legal for the many different betting and gambling companies to share your personal information with each other. So a player just finds themselves another domain like Hyperino casino and supplies the same information which by now they have stored in a handy folder, and away they go. You can do this an unlimited number of times.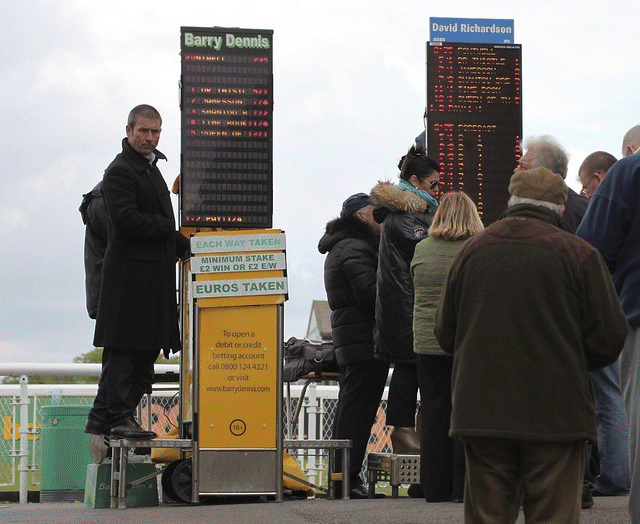 Black Market

If the crackdown gets serious, which I doubt it wiil, then people who want to gamble will always have a path to get it done as there are plenty of casinos and bookmakers online with a really low level license from somewhere you have not heard of or basically no license at all. They are waiting for this change in the law and are waiting for your money which are not going to see again and your financial identity will likely be sold to the highest bidder. If you are tempted by giving your money to black market operator stop yourself immediately. What you will lose is more than just the money you deposit with them.
---