Casinos and Online Gambling in Finland
---
Finland is a member state of the European Union and as such should follow EU law which allows for any business in a member state to trade with customers in any other state. When it comes to gambling the government of Finland has decided to break EU law and maintain a state run monopoly on gambling.

When you look at figures published by the The Economist, the list of the world's biggest gamblers has Finland in fourth place behind just Australia, Singapore and Ireland in terms of loss per resident adult. So it is easy to see the reason behind the Finish governments reluctance to play ball with the European Union on this matter. Adding to this is the lack of power of the Court of Justice of the European Union who todate have been unable to force any member state to change their restrictive gambling laws.

Image by Anastasia Borisova from Pixabay
Casinos

Casinos exist in Finland but once again they are state owned and run by Veikkaus, the government owned betting agency. Casino Helsinki is the sole real casino venue in the capital and all profits go to charity. It is comparable in size to other European major city casinos and its poker room hosts the countries major poker tournaments.

There are 15 other casinos in Finland under the brand name "Feel Vegas" but are basically just slot halls with a bar and 3 tables at most. The only other real but small casino in Finland is on the Åland islands which is a semi-autonomous group of islands in the Baltic sea which is part of Finland but speak Swedish. They have a separate gambling monopoly.

Online Casinos

If you want choice of gambling provider then you have to look online where it is perfectly legal for citizens of the country to play at non-state run online casinos. This is no different from other EU countries. However what is different in Finland is the almost universal adoption of BankID as a payment method. Almost everyone has a BankID account and this can be used to gamble online without registering an online casino or betting account. So when you want to play at an online Kasinot you can simply deposit money instantly without an account ID and withdraw any winnings instantly.

Sports Betting

Sports betting in Finland is quite popular with distinct flavour all of its own. Whilst there are many race tracks in the country the predominent horse racing is harness racing which can continue when the ground is frozen, which it often is. Most betting is in the form of a parimutuel system run since 2019 by the state monolopy operator, Veikkaus.

Pesäpallo is a popular bat and ball game with similarities to baseball or rounders. It is played nation wide and has some folling in nearby sountries like Sweden and Germany as well as Australia.

Ice-hockey is the other big betting sport in Finland with games being played all year round. The national team won gold at the 2022 winter olympics and is in the "The Big Six" nations club, regularly being rated the top team in the world.

Lottery

Like nearly every other country in the world, Finland has a popular lottery following with both the Euro lottery and the northern european Viking lottery being offered alongside the their own national lottery in regular shops nationwide. Viking lottery is now available in Finland, Denmark, Iceland, Norway, Sweden, Estonia, Latvia, Lithuania, Slovenia and Belgium.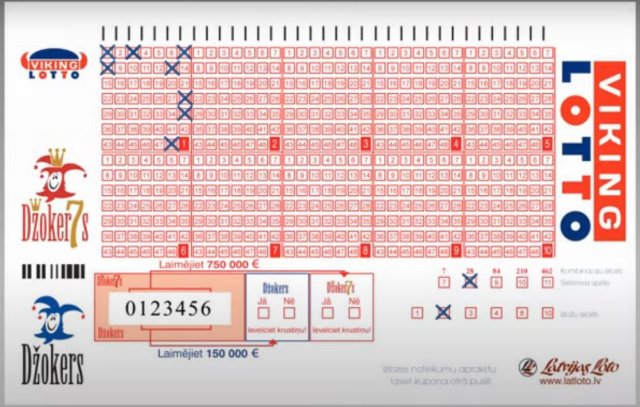 The national lottery is a pick 7 from 39 game where jackpot odds are 1 in 15,380,937 and its run a rollover format.

Placing Bets in Finland

Veikkaus has a nation wide monopoly on gambling in Finland. It does not have high street bookmaker shops as in the UK and Ireland but most grocery stores selling a wide range of products, including small shops within rural communites, have betting kiosks. Here you can buy into the national parimutuel betting markets for all sports, buy lottery tickets and there will always be casino style slot machines in store. Most popular is the R-kioski chain of small shops, much like a 7-11, with over 560 outlets nationawide they have one for eveery 10,000 inhabitants.
---