Benefits of Using e-Wallets for Online Gambling
---
You may be a casual gambler or you may be seriously into sports betting, whatever your type of use is, there are benefits of using an e-wallet to handle your financial transactions with online gambling websites. One important thing of note is that they are not a way of avoiding KYC rules, or Know Your Customer processes that are in place with all regulated gambling domains. e-Wallets don't hide who you are, they are just an improved way of dealing with the ever increasing online payments that we all experience.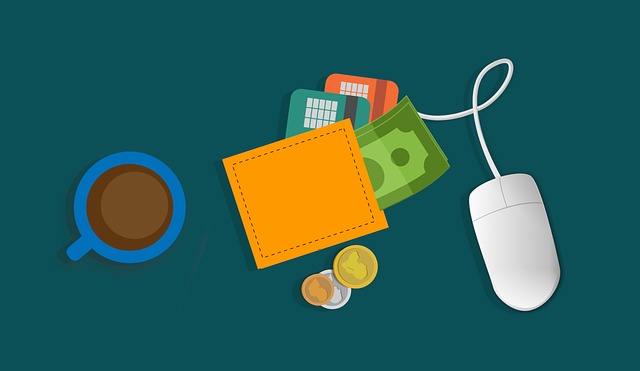 There are many uses of e-Wallets of course and they have been around for a while but now they far more widely accepted and the technology has developed to make them fast and easy to use. Tradiotnal banks have lagged behind in providing cardless payment systems but have enabled 3rd party vendors who pass their vetting processes, and are registered with the financial authorities, to connect to your current account to deposit and withdraw.

Beyond the normal online shoping that most people participate in, the online gambler has more reasons to centralise a separate pot of money than others. Your choice of gambling venue covers literally thousands of sites around the world, different languages, different countries, different rules. So if you are at zimpler kasinot your mobile wallet is as good there as it is at your local corners shop.

Benefits of e-Wallet gambling

Segregate your gambling money

The most useful and overlooked feature of a mobile wallet is the way in which you can take a specific amount of money from your current account and have that as your limiting factor for any casino action you might get involved with. Its a key extra step to make you think about your action whilst still having the flexibility to use the money for ordinary purchases.

No gambling on credit

Licensed gambling hosts are prevented from allowing deposits from e-Wallets that allow any part of money deposited with credit cards to be used for gambling. This is a useful way of keeping you on track for sensible gambling.

Security

Each transaction going out from your wallet will require a PIN number that is sent to you in an SMS or WhatsApp message. Its very quick and the two step process has become standard.

Your card and account details are not transmitted in any transaction and they are not stored at the betting website. So if they have a security breach, which and will happen, your sensitive details are in the data that gets stolen.

Every transaction has blockchain level encryption and so unhackable even if thieves can intercept your wireless communications.

Shield your betting from prying eyes

Many transactions going in and out of your bank account from different bookmakers and casinos can raise unnecceasry awareness from banks and especially anyone else who might get a look at our statement. However innocent and successful it might be there are always people taking a dim view of such activity. Keep it all separate and online and avoind this sort of unwarranted attention.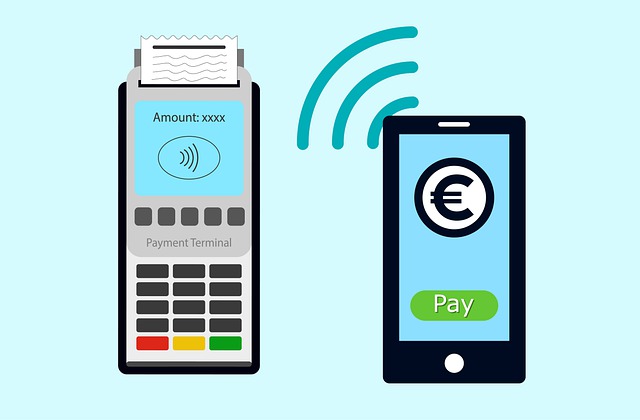 Mobile Convenience

With the app stored on your phone that is enabled with NFC, Near Field Communication, then nearly every store that you visit is capable of accepting payments from your phone.

Real-time transaction confirmation

You will receive an instant confirmation for every transaction giving you peace of mind.